Discover Dalmatia
BEGIN YOUR COASTAL JOURNEY WITH PAVO MAJIC AND GAIN A NEW PERSPECTIVE
"Split is a magical place. There is no place on earth with such a positive energy" - Pavo Majic
Unlock our Croatia at Le Méridien Lav, Split. Satisfy your curiosity and discover Dalmatia through the eyes of a like-minded local. Pavo Majic, a renowned contemporary artist and a native of Split, shares his extraordinary knowledge and intriguing insight on this beautiful destination and offers his tips on the places not to be missed during your journey of discovery in Split. Begin discovering now. Share your experience with us @ #mycoastaljourney
MARJAN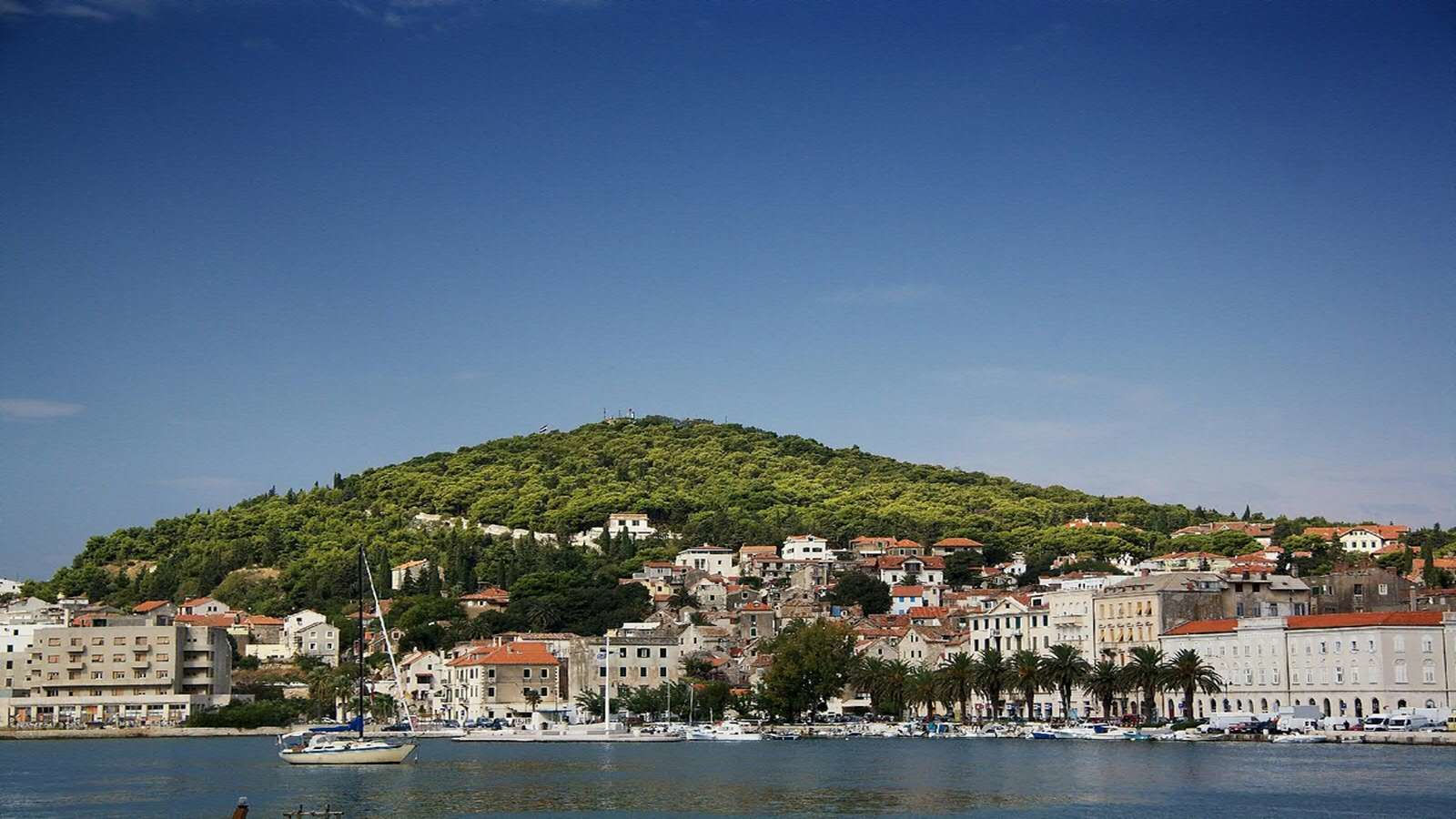 Special for...
There is a beautiful forest replete with a green oasis of pine trees and agaves and dotted with enchanting stone chapels, one that particularly stands out is St. Jerome.
Perfect for...
Witness the best view of the city of Split once you reach the highest peak. Get there either by walking or jogging. Climbing and cycling are also activities often undertaken in Marjan. This green paradise is the perfect place for relaxing and unwinding.
SUSTIPAN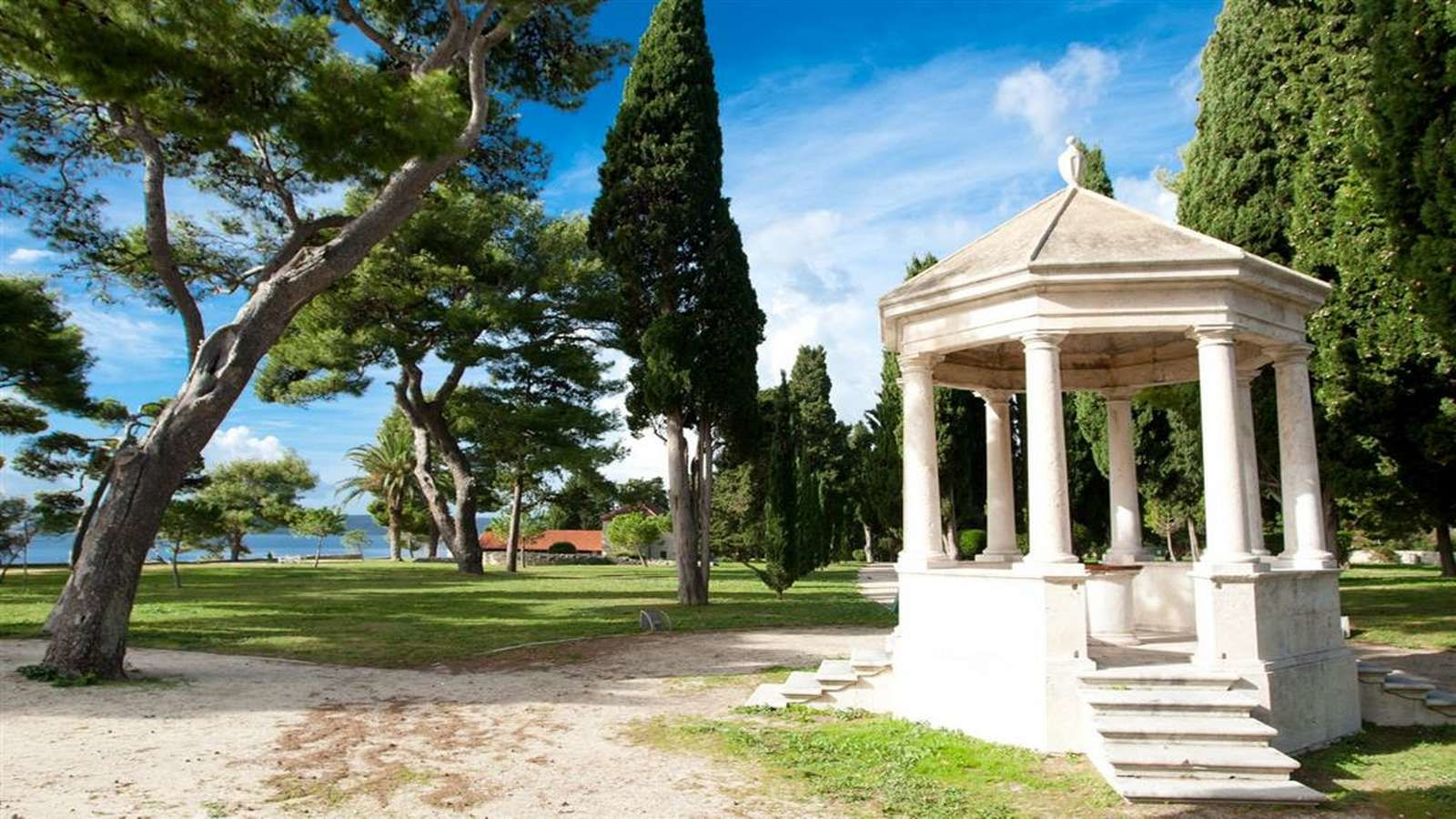 Special for...
Another beautiful park but one surrounded by deep blue sea with majestic views of the surrounding area.
Perfect for...
Sunsets. Bernard Shaw, a famous writer and winner of the Nobel Prize and an Oscar, once wrote, "Sustipan has the most beautiful sunsets in the world".
BACVICE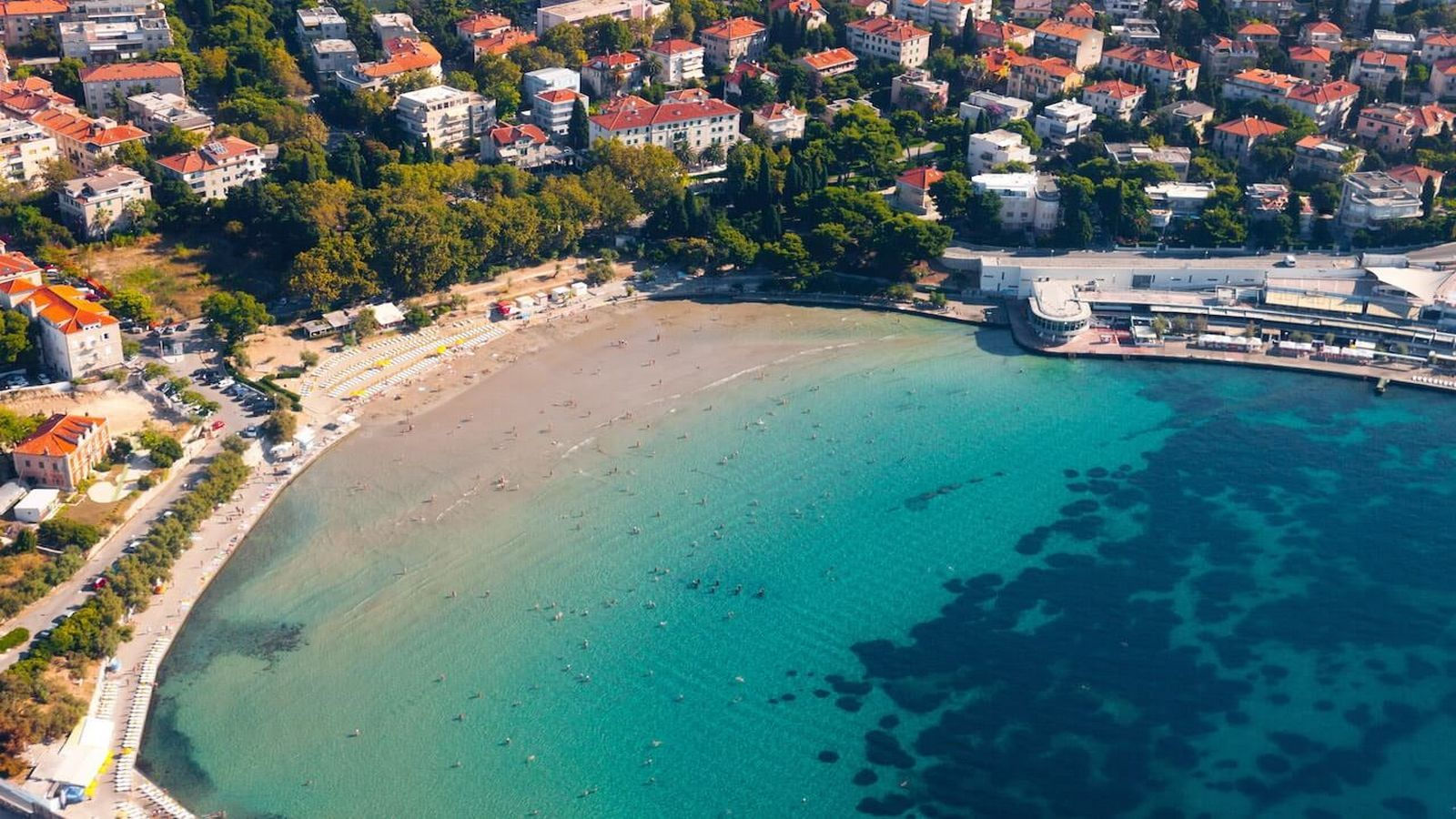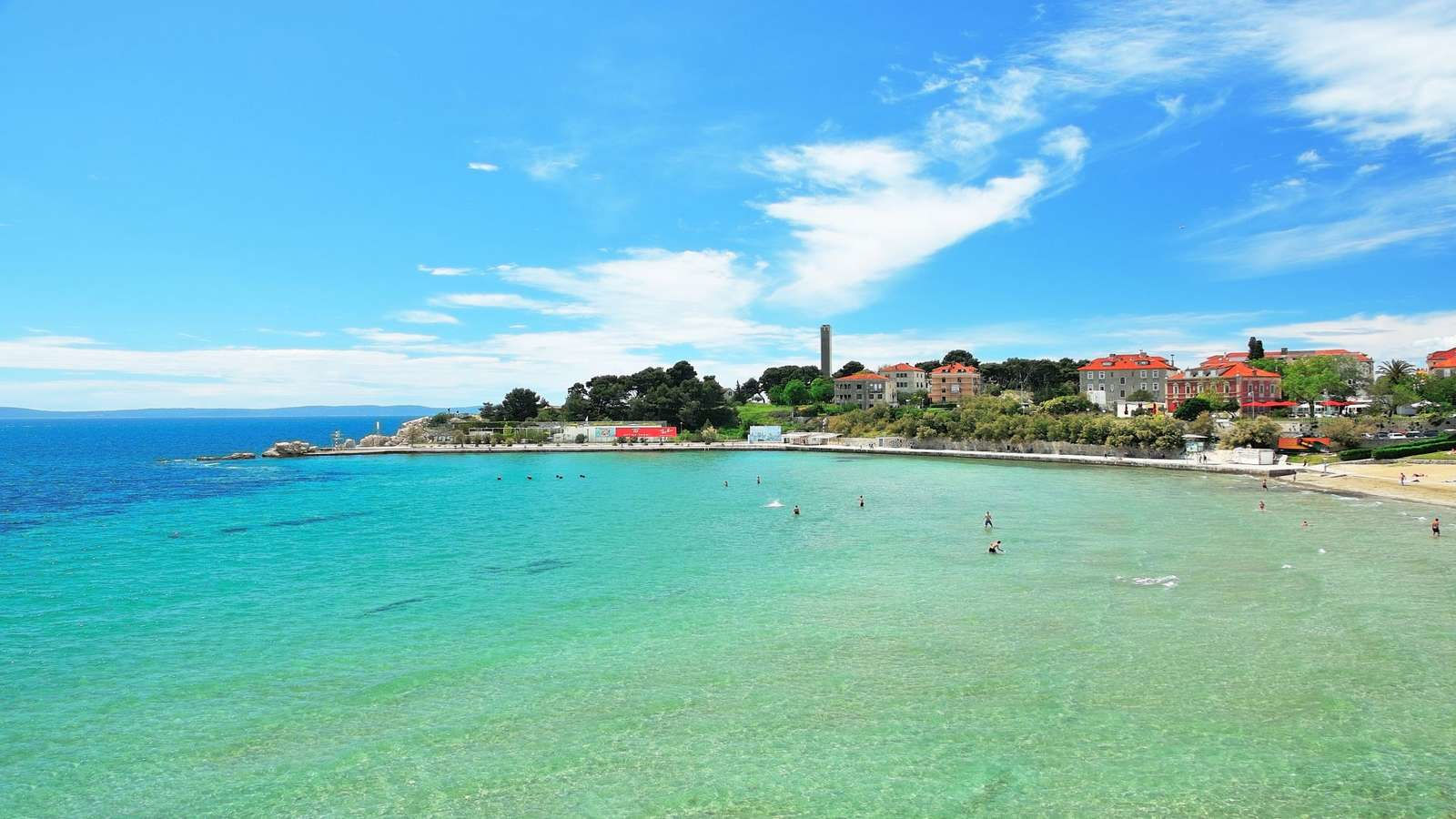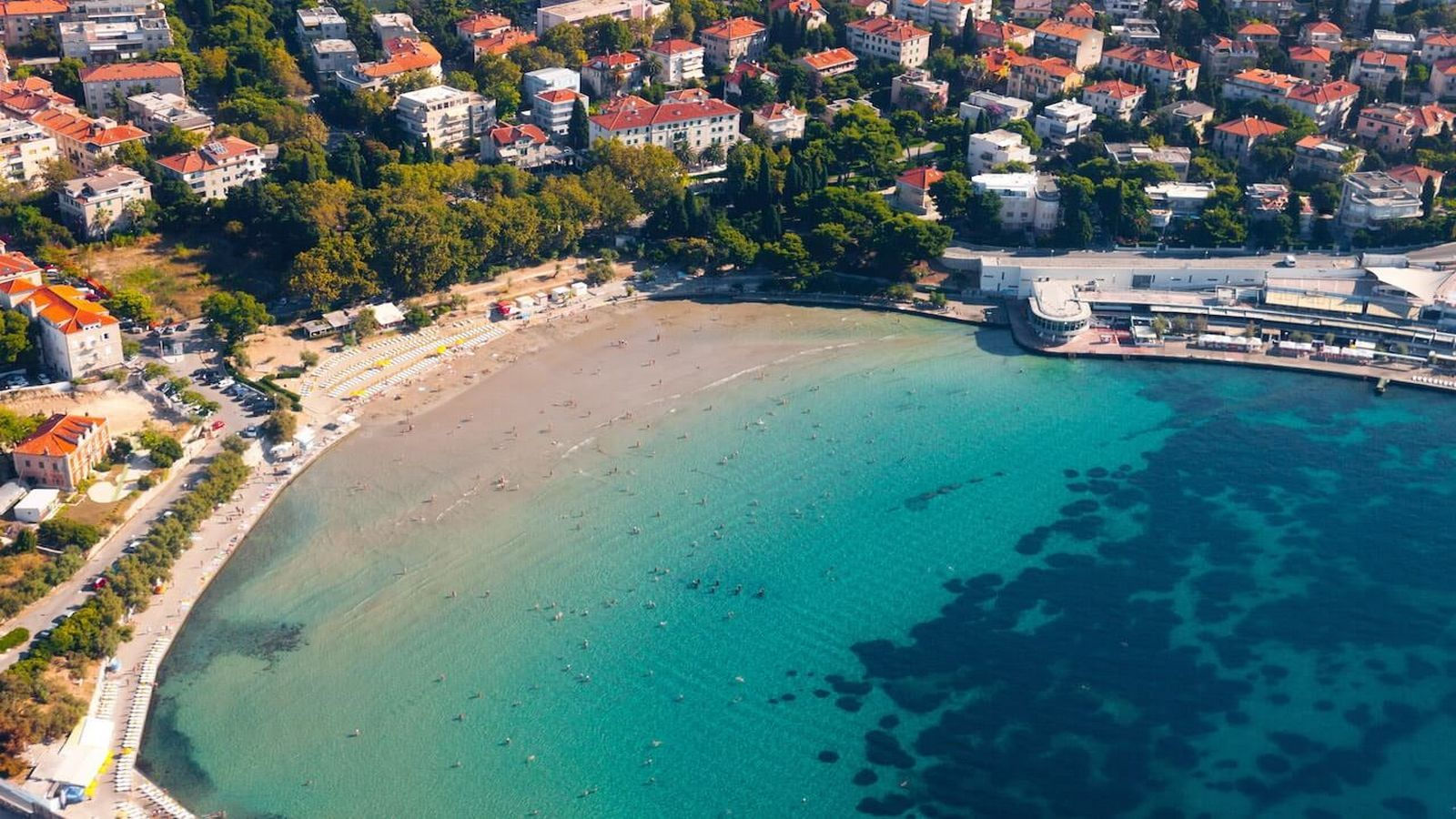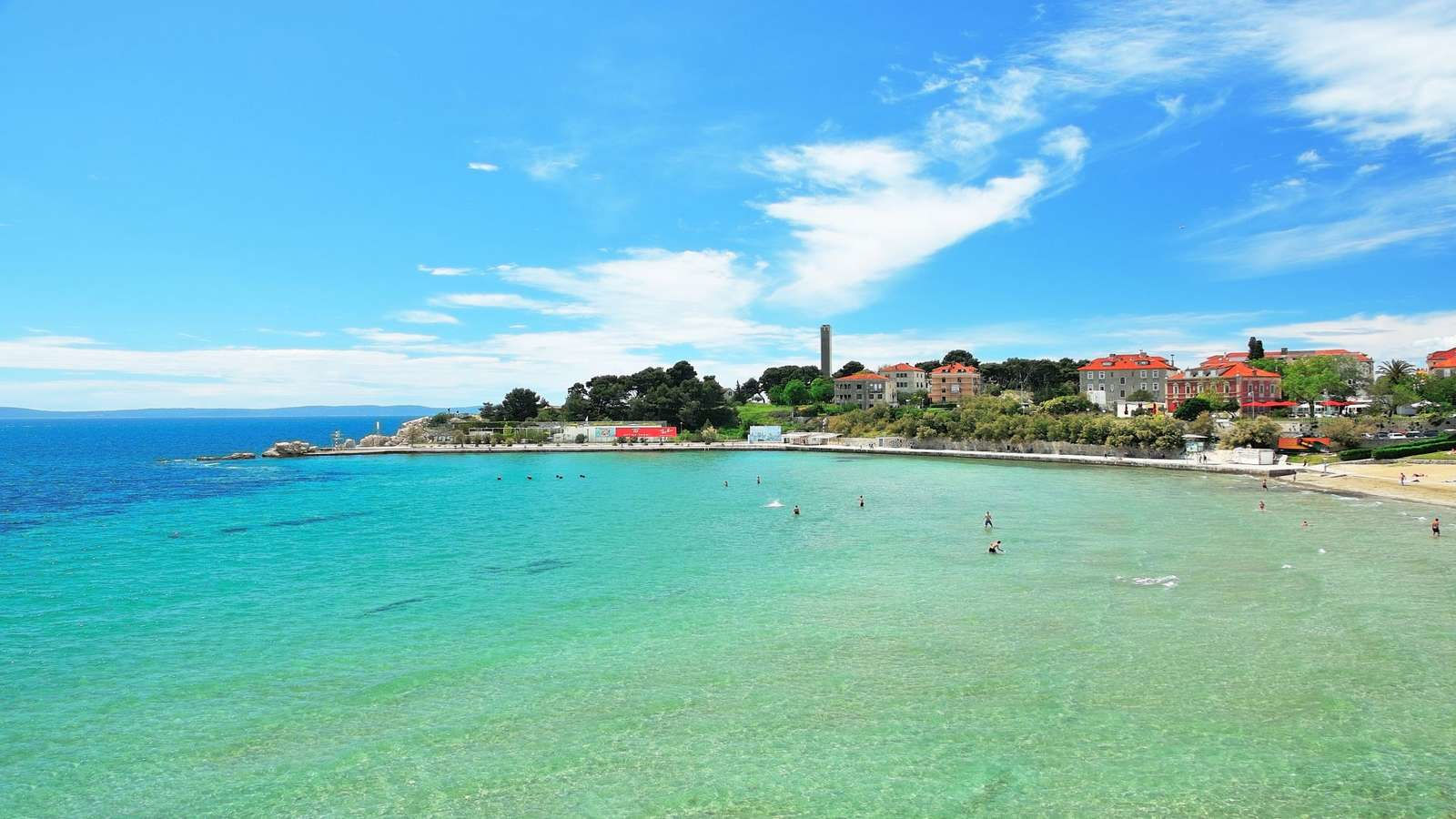 Special for...
Bacvice is unique in that it is a beach in the centre of Split and can be credited for giving the city an aura of insouciance. Unlike many beaches in the Adriatic, this beach boasts golden white sand.
Perfect for...
Go to Bacvice to swim, sunbathe and drink coffee. Locals have made this sandy spot famous by regularly playing a traditional game called Picigin - a game actually created many years ago on this very same beach.
OMIS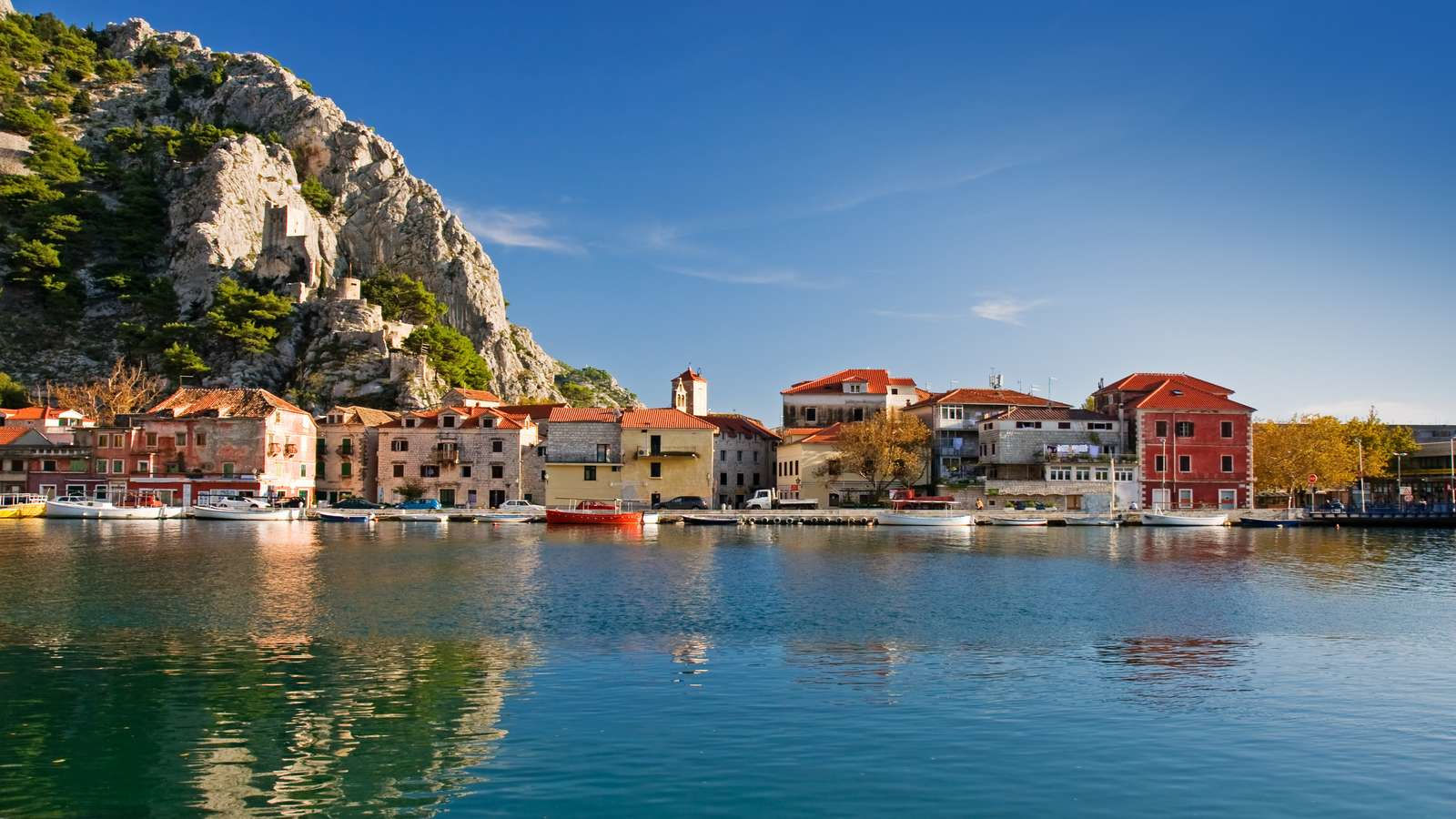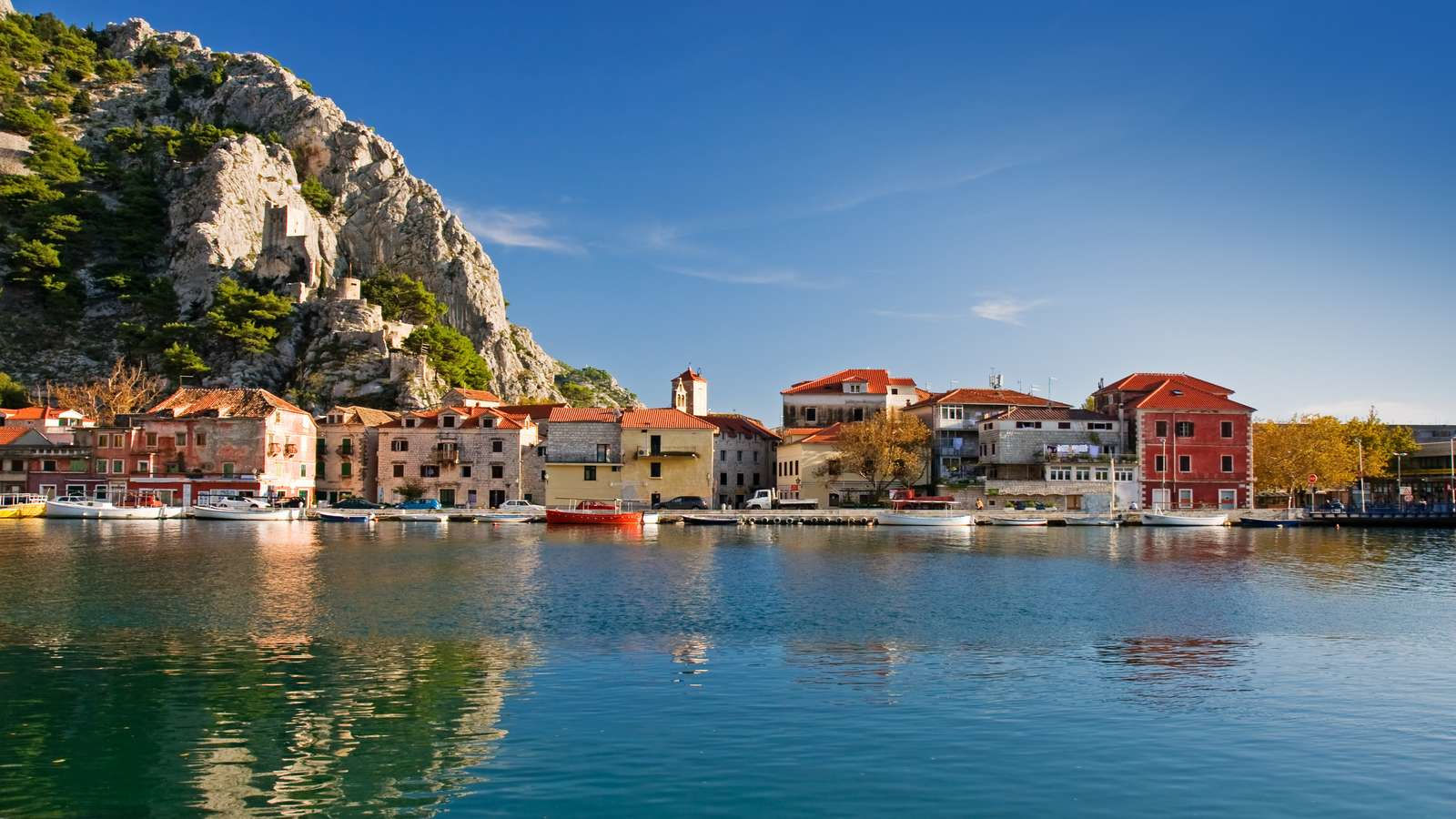 Special for...
Omiš is unique for its rich history and natural and beautiful blend of rivers, mountains and sea. Historically made famous for being an impregnable pirate stronghold and its impressive Venetian fortress, it remains one of the most well preserved old towns in the region.
Perfect for...
Discovering the beauty of nature and finding the perfect place to relax. For those seeking a more active experience, white water rafting is a popular pastime in these parts.
TROGIR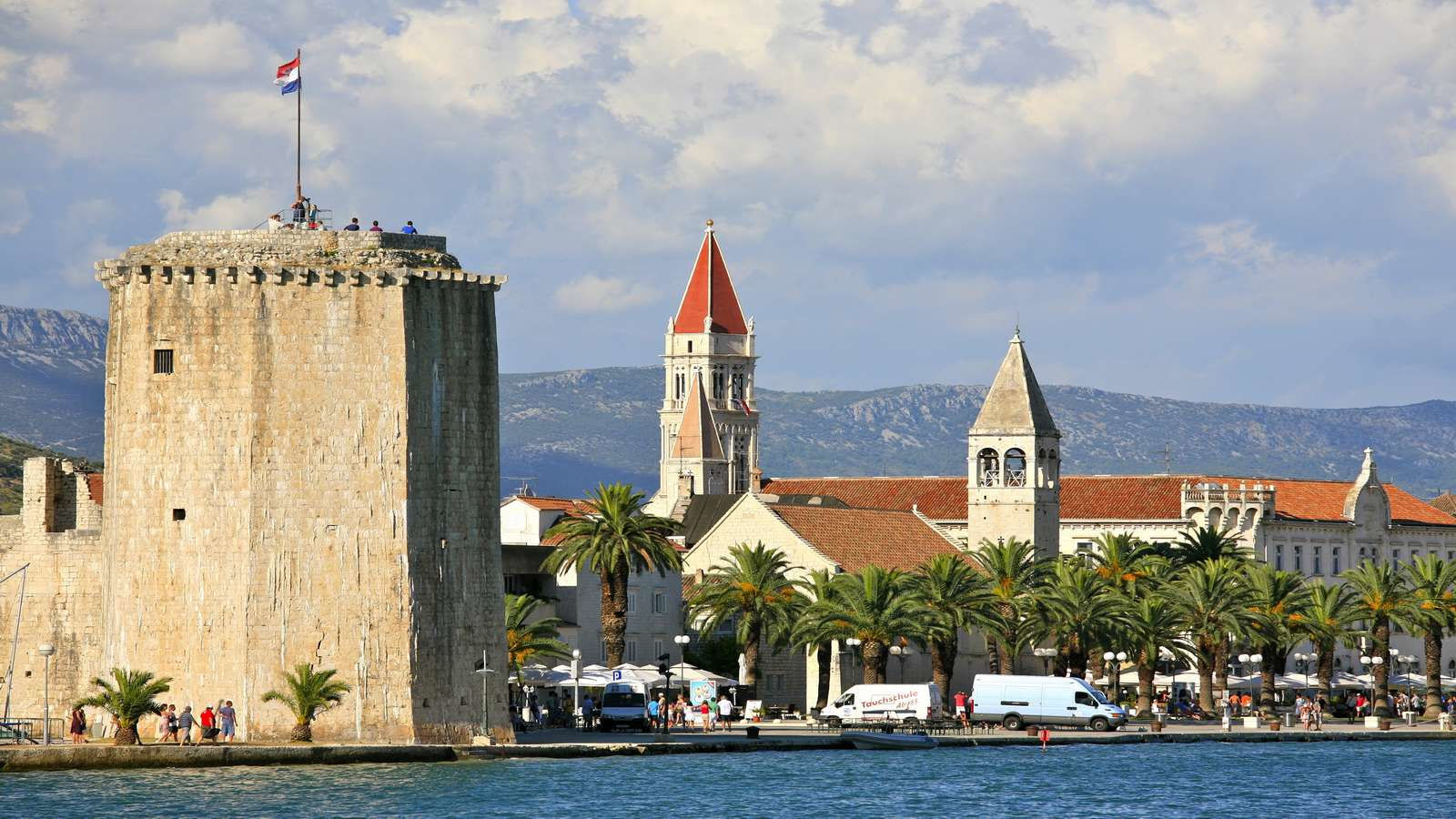 Special for...
Truly one of the most picturesque places on the Croatian coastline, it is also on the UNESCO list of world heritage sites. Discover clustered palaces, befries and cobbled alleys fanning out from its centre square.
Perfect for...
Visit Trogir to unlock a history represented today by its numerous old structures and streets. Considered one of the best preserved Venetian cities in all of Dalmatia.
Map Your Dalmatian Coastal Journey
Pavo Majic
Pavo Majic shares his suggestions on each of the five places one must visit during their journey in Split.
What's Nearby
How To Get Here
Unable to find directions, please try again.