Cucina ed Esperienze di Dolce Vita Italiana
Discover the true meaning of Dolce Vita
Culinary delights with a Neapolitan twist
Conlemani offers much more than just excellent food. It is a place where you can indulge in Italian lifestyle and explore the true meaning of dolce vita. Conlemani is about celebrating food and life the way Italians do.
From cuisine over service to interior design and music, everything is of on-trend Italian style with a Neapolitan twist. Conlemani is a place of handmade and hand-picked goods and values which speak for themselves. They speak Italian!
Discover our menu > | Discover our beverages >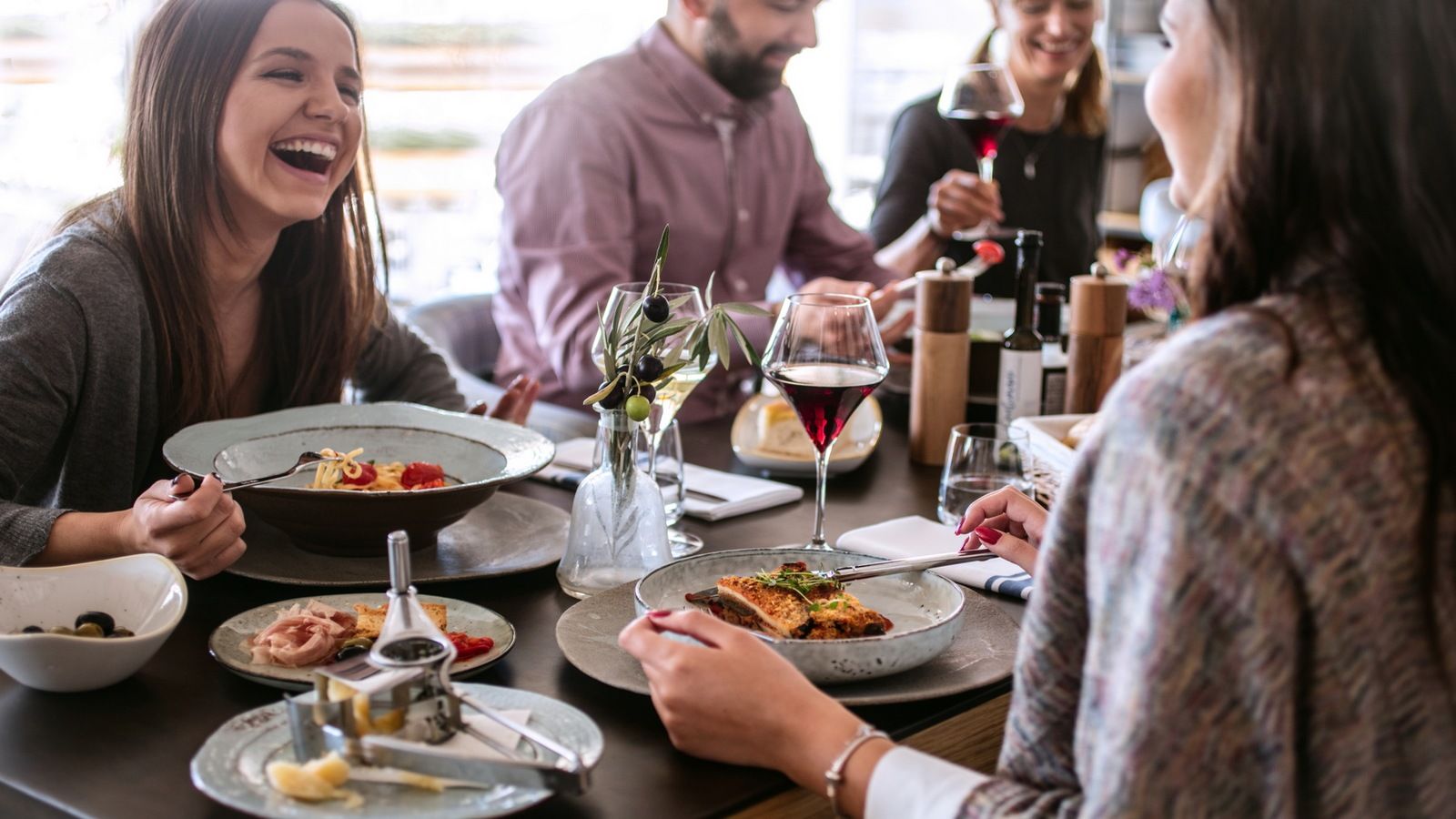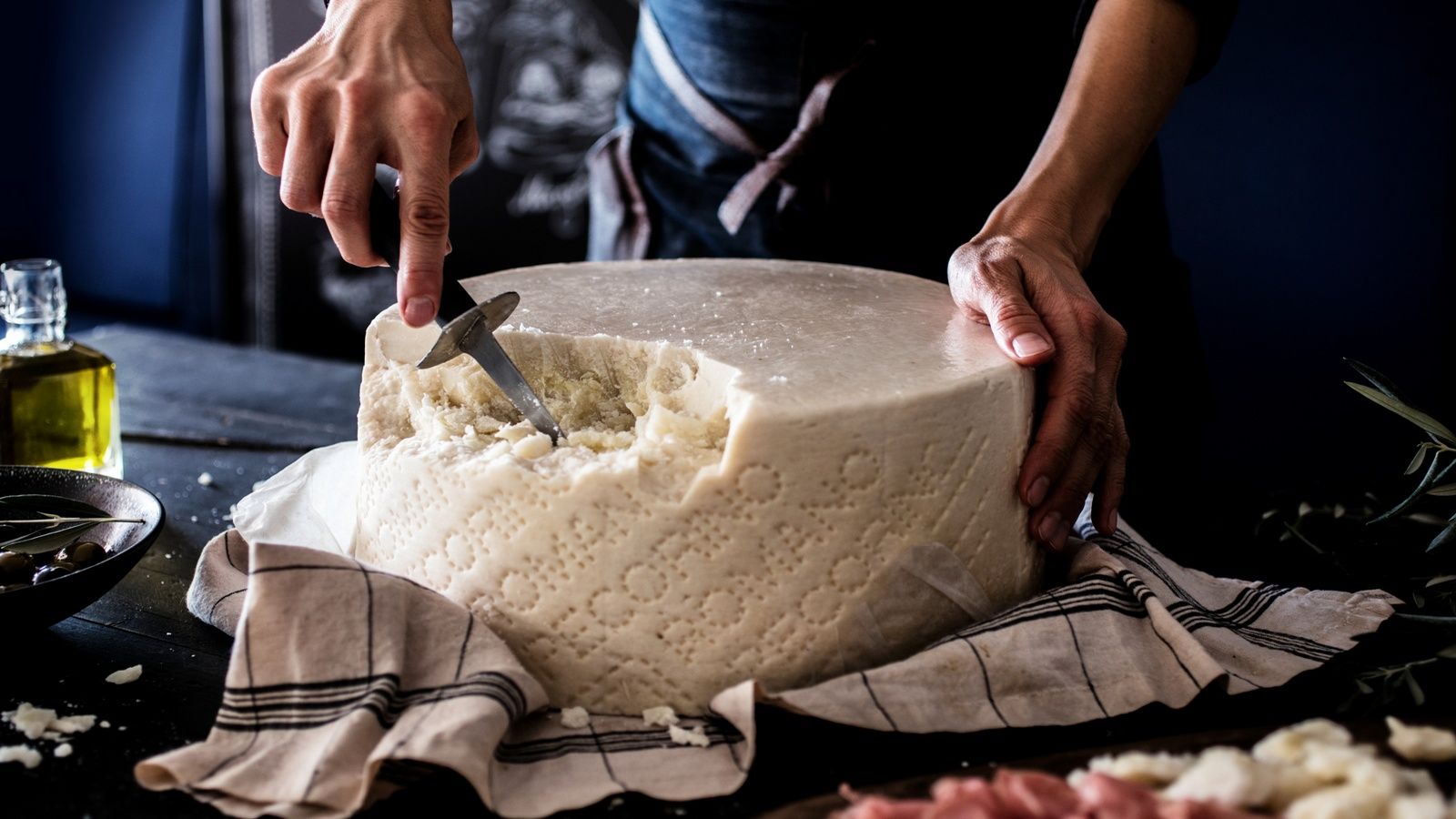 Our Food Philosophy
Gli italiani parlano con le mani
Italians speak with their hands. This catchphrase points out the very core of Conlemani, Italian passion, and also leads you to our food philosophy, the sharing concept. Share your dishes with your company, help yourself with your hands, and make your Conlemani experience even more fun!
Reinvented Italian classics, world class pizza, compelling pasta and stunning antipasti and dolci, paired with some of the best Italian wines and all ingredients of Italian passion, will create a joyful dolce vita experience, an experience you will want to relive many times.
Benvenuti a Conlemani!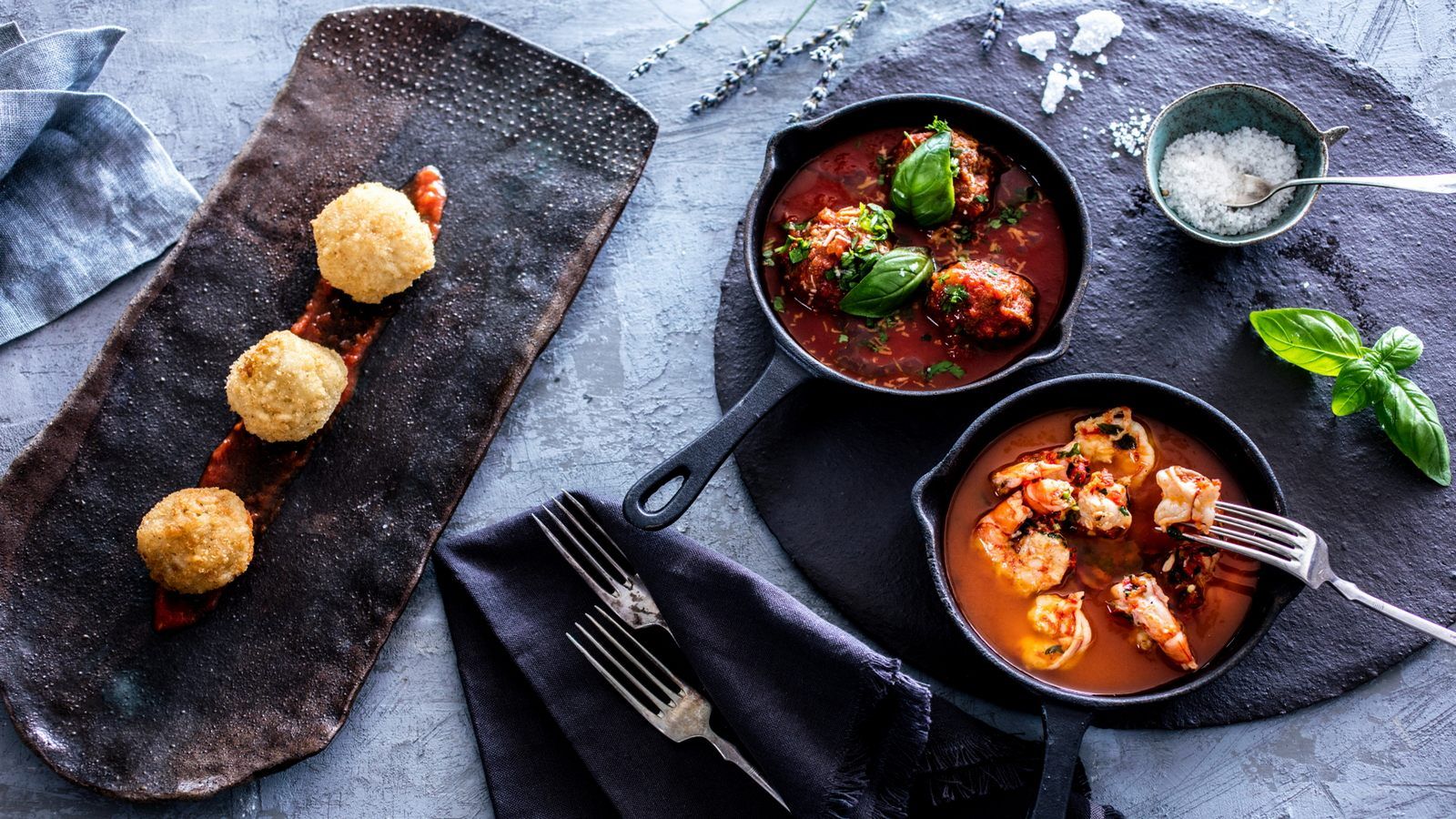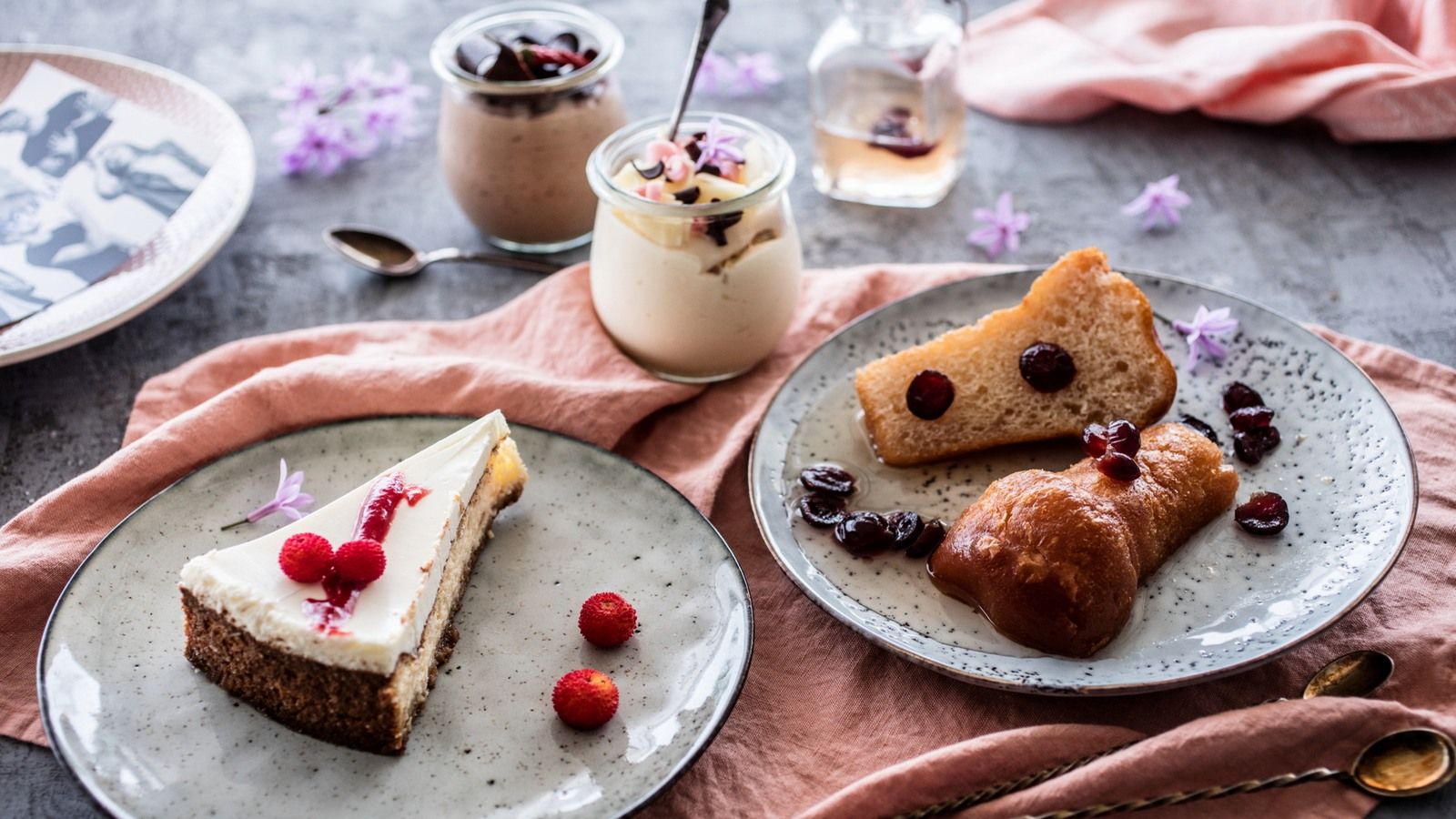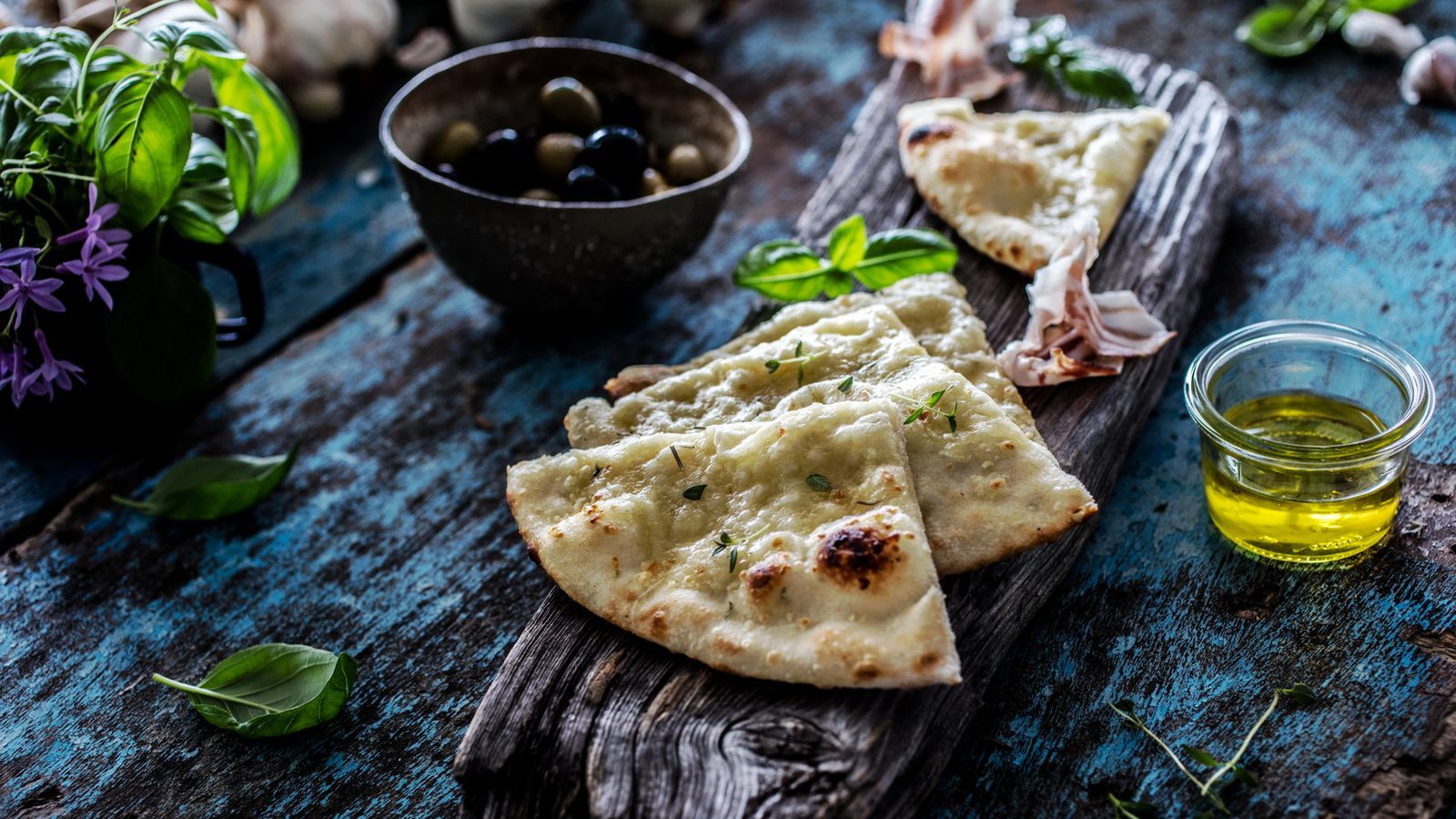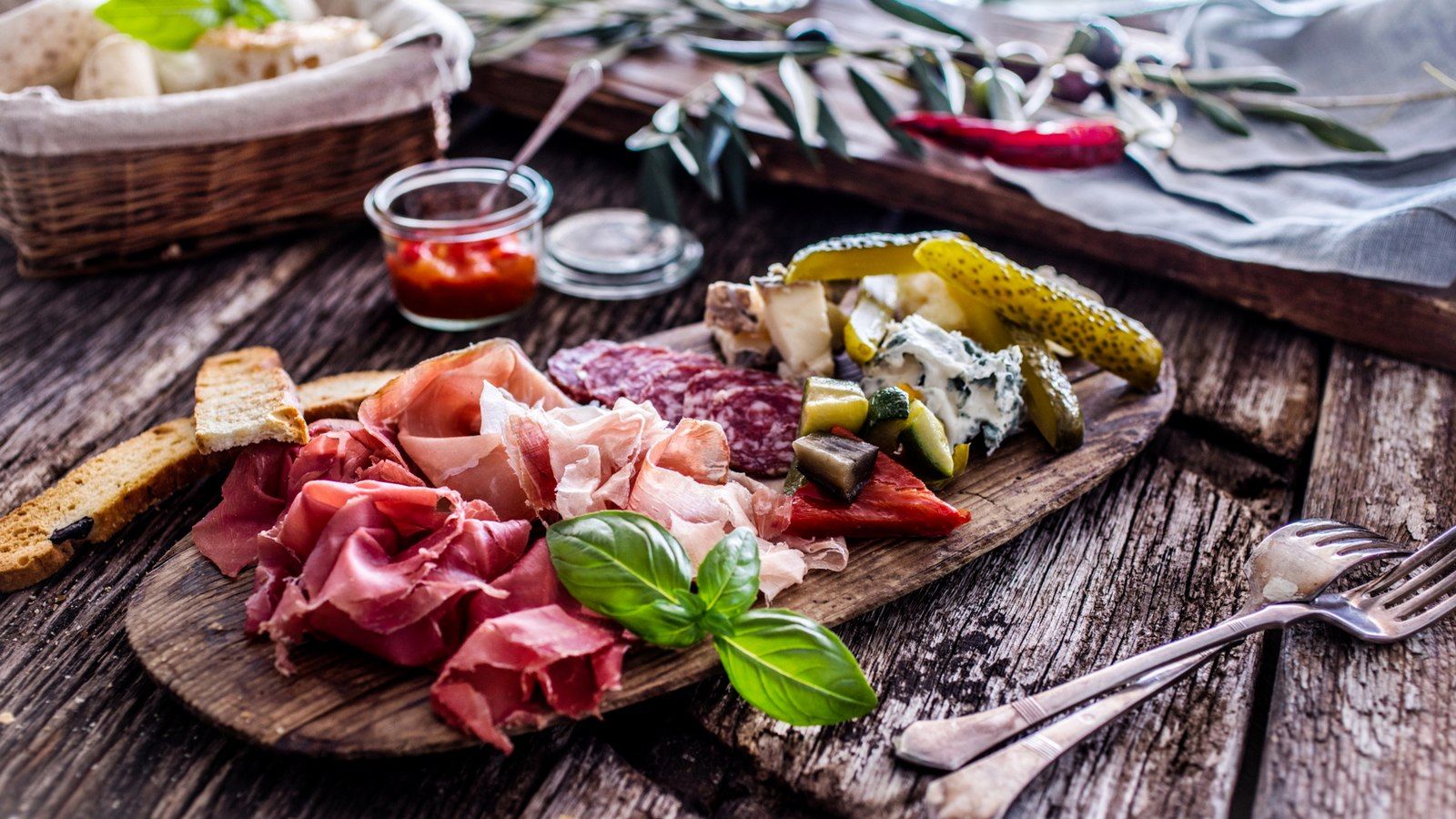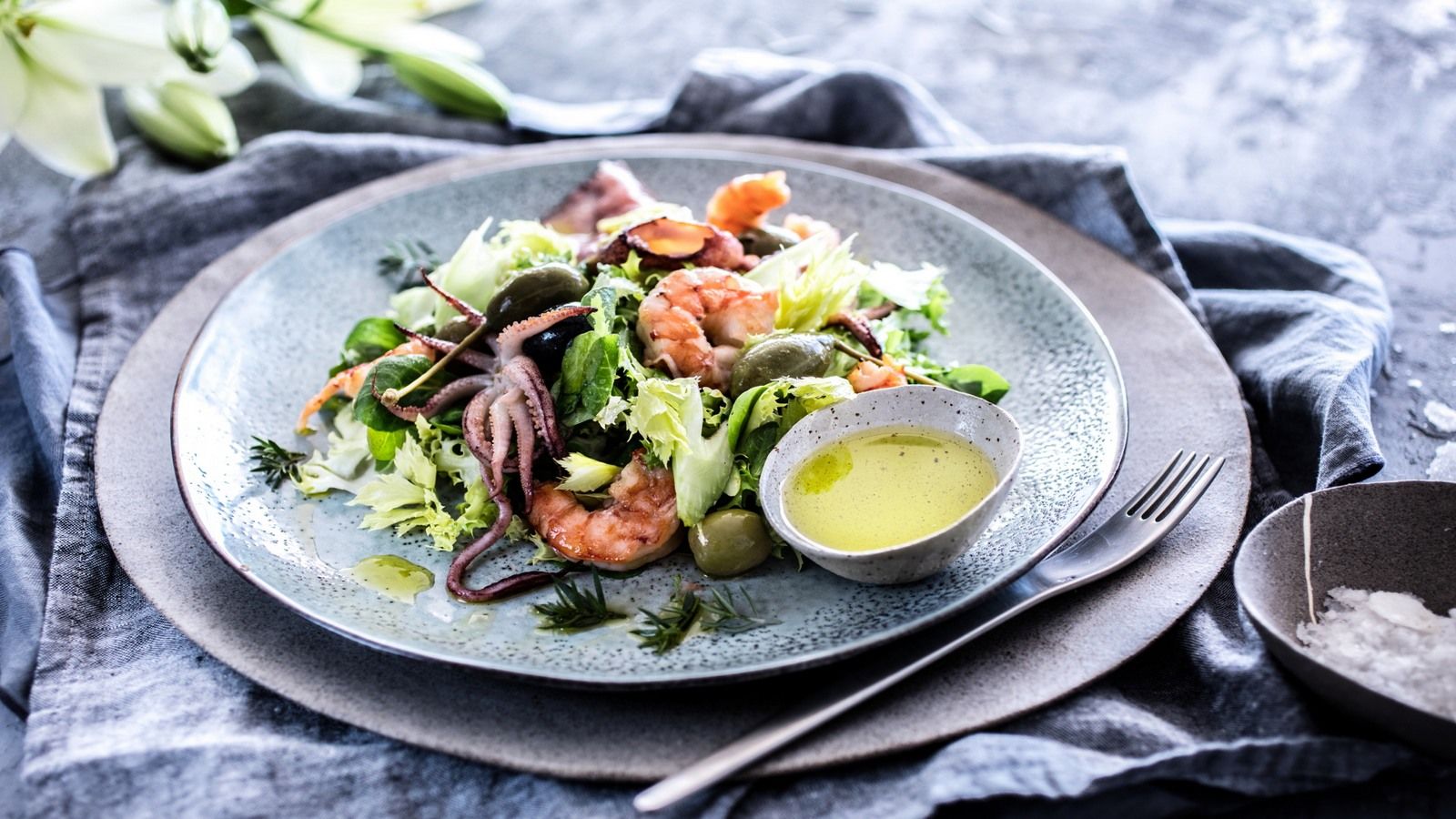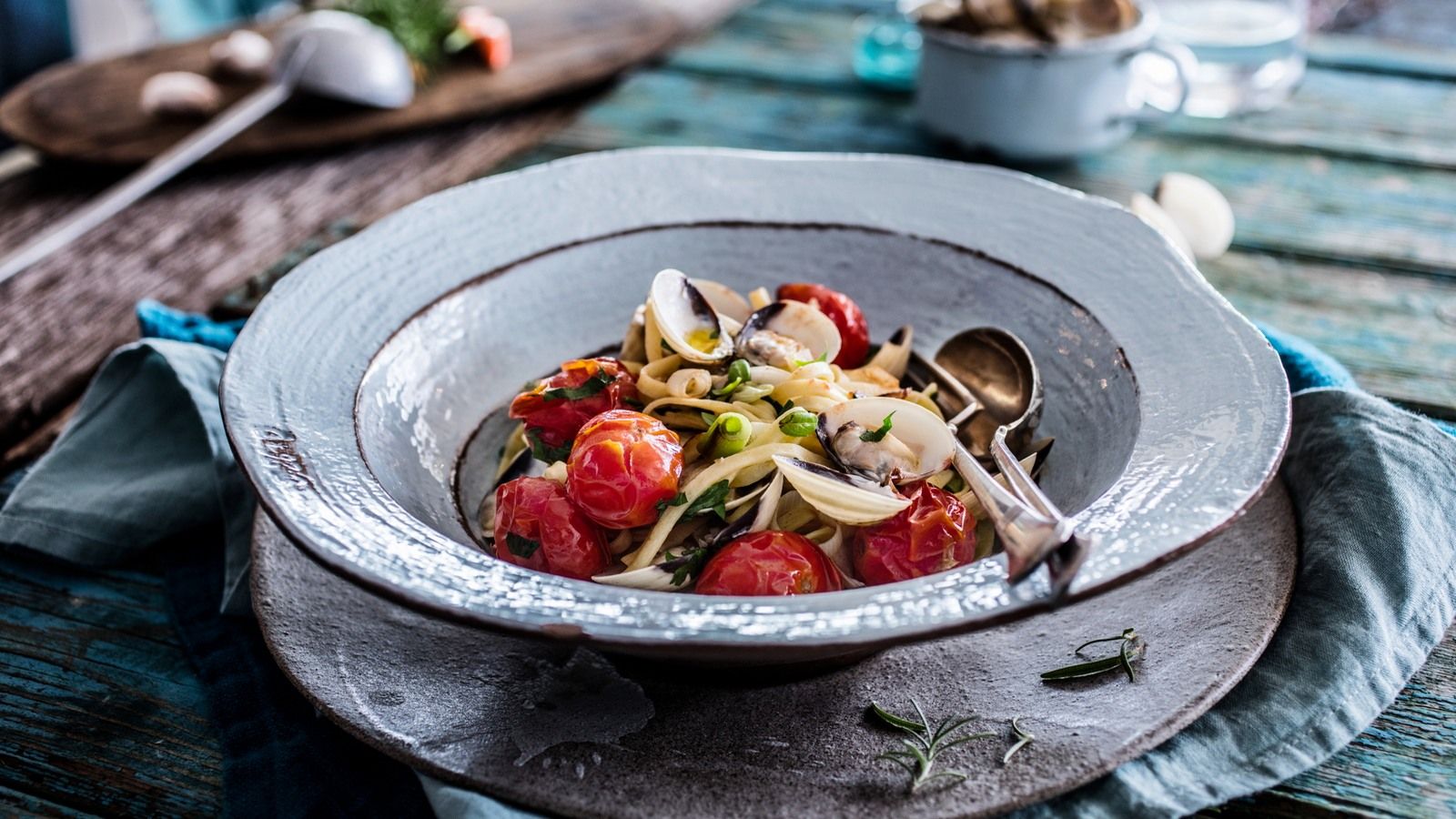 Opening Hours
Monday - Sunday| 12:00 - 23:00
SPG® Benefits
Restaurants & Bars Programme
Dine with us as a Starwood Preferred Guest® member and earn Starpoints. Plus, dig in to exclusive member-only savings of 10% at Conlemani Restaurant and up to 30% at over 1000 restaurants and bars worldwide.