Journeys of Discovery with Mapiful
Unlock Split in a Journey to Discover
To travel is to be curious to discover and be inspired.
Together with our partner, Mapiful®, and our three brand navigators @mondomulia, @luigisutera12and @cucinadigitale, journey through Split for an experience of discovery, delight and inspiration.
From Rome to Paris, from Paris to Split, continue the journey to satisfy your curiosity and find inspiration to rediscover more incredible and unique destinations through the lens of Le Méridien, unlocking the local wonders, exquisite cuisine and rich culture.
Retrace the steps of our brand navigators to dine like a local, live like a local and unlocks Split's endless marvels and mysteries.
BEGIN YOUR JOURNEY OF DISCOVERY
COORDINATES
Follow Le Méridien brand navigator, @luigisutera12 and unlock Split and its rich history.
CUISINE
Follow Le Méridien brand navigator, @mondomulia and unlock Croatian cuisine dining like a local.
CULTURE
Follow Le Méridien brand navigator, @cucinadigitale and unlock Split's rich cultural fascinations.
COORDINATES
Begin your journey to discover Split's most iconic coordinates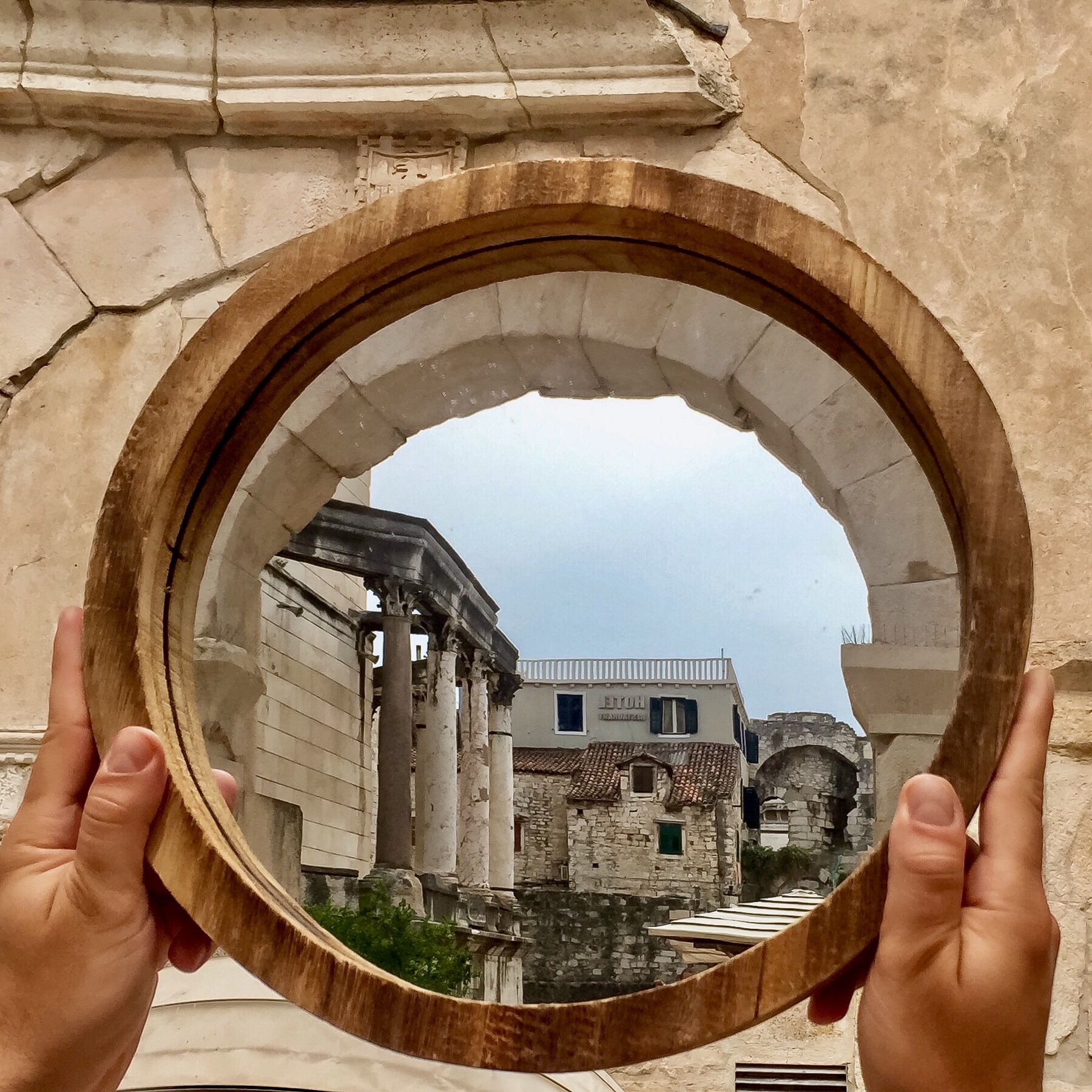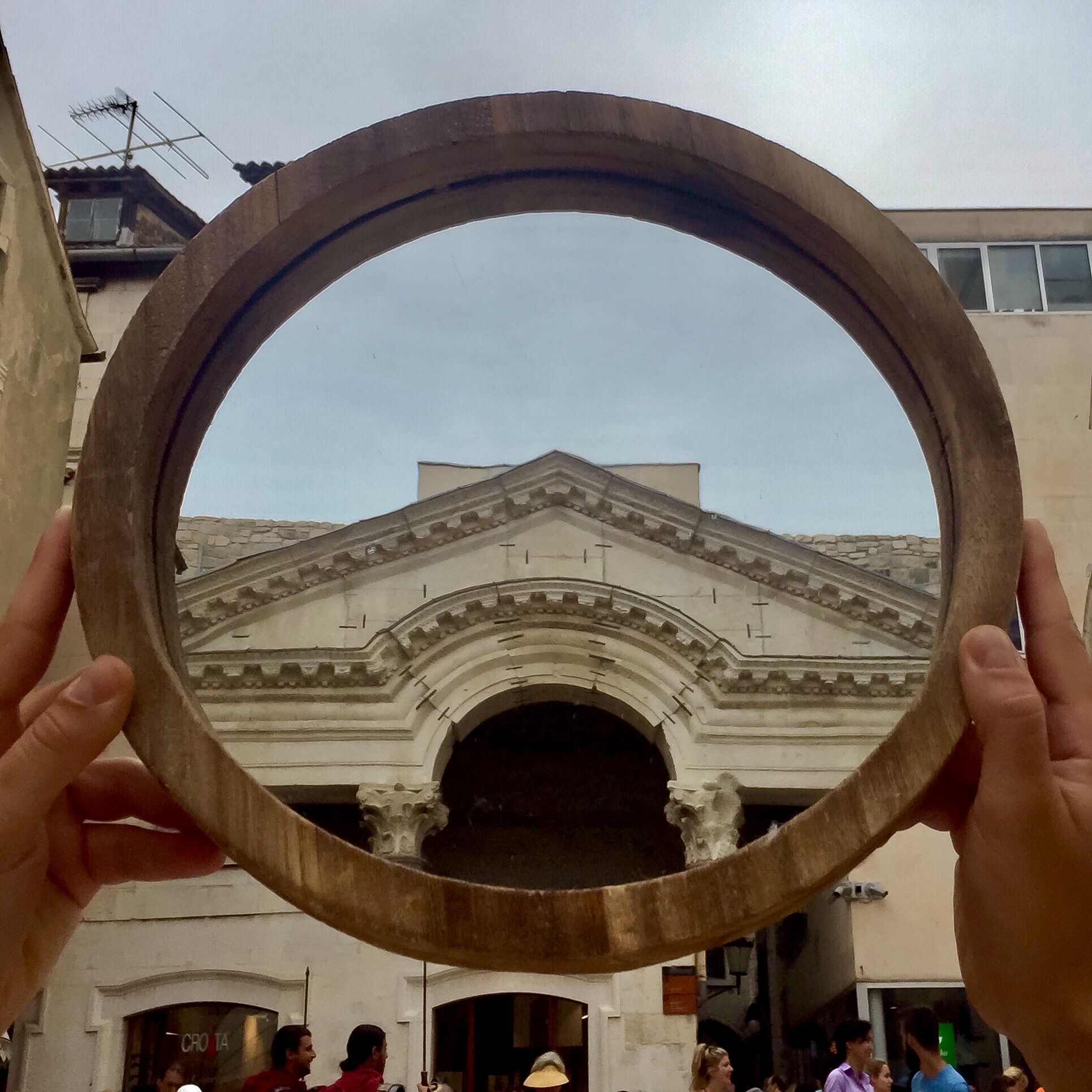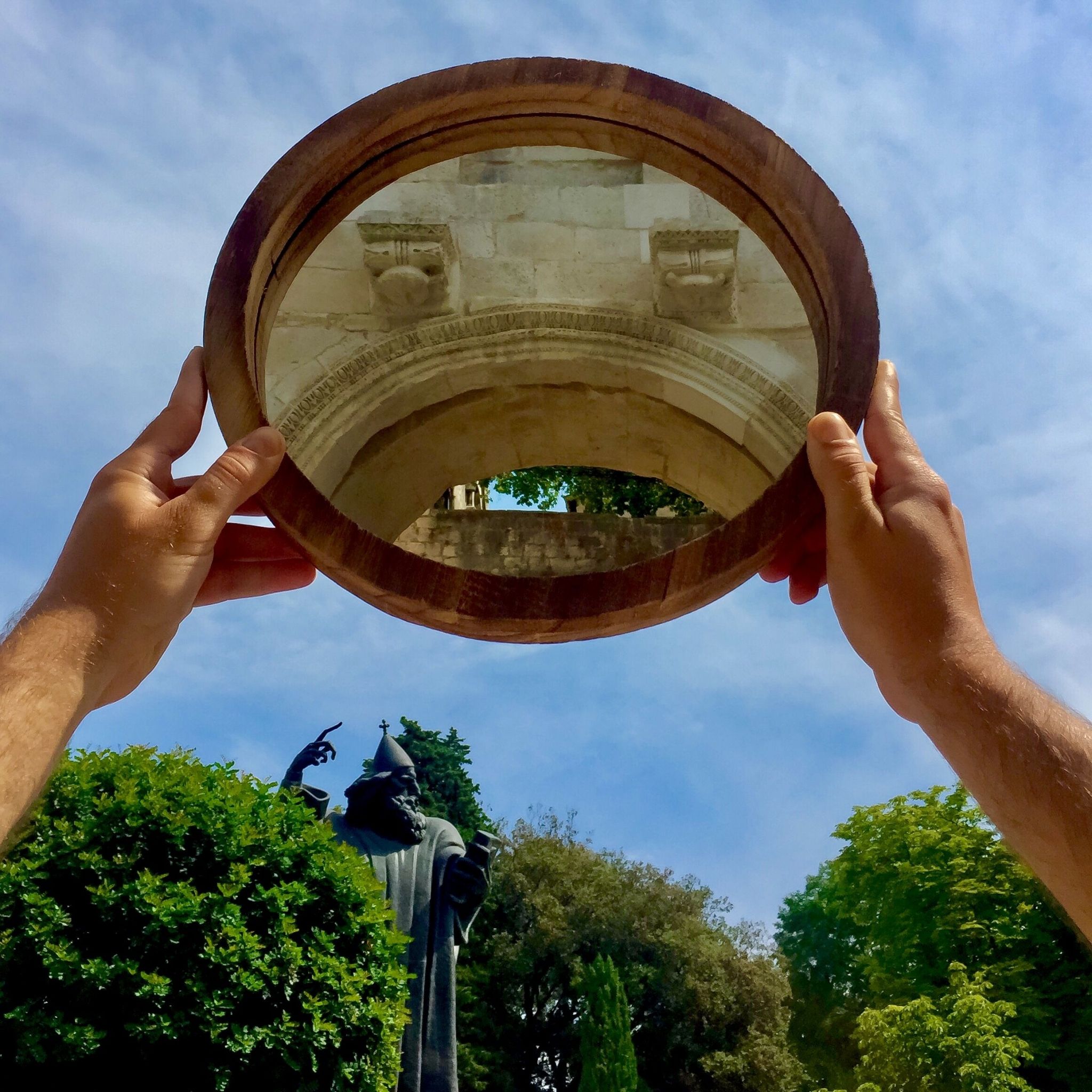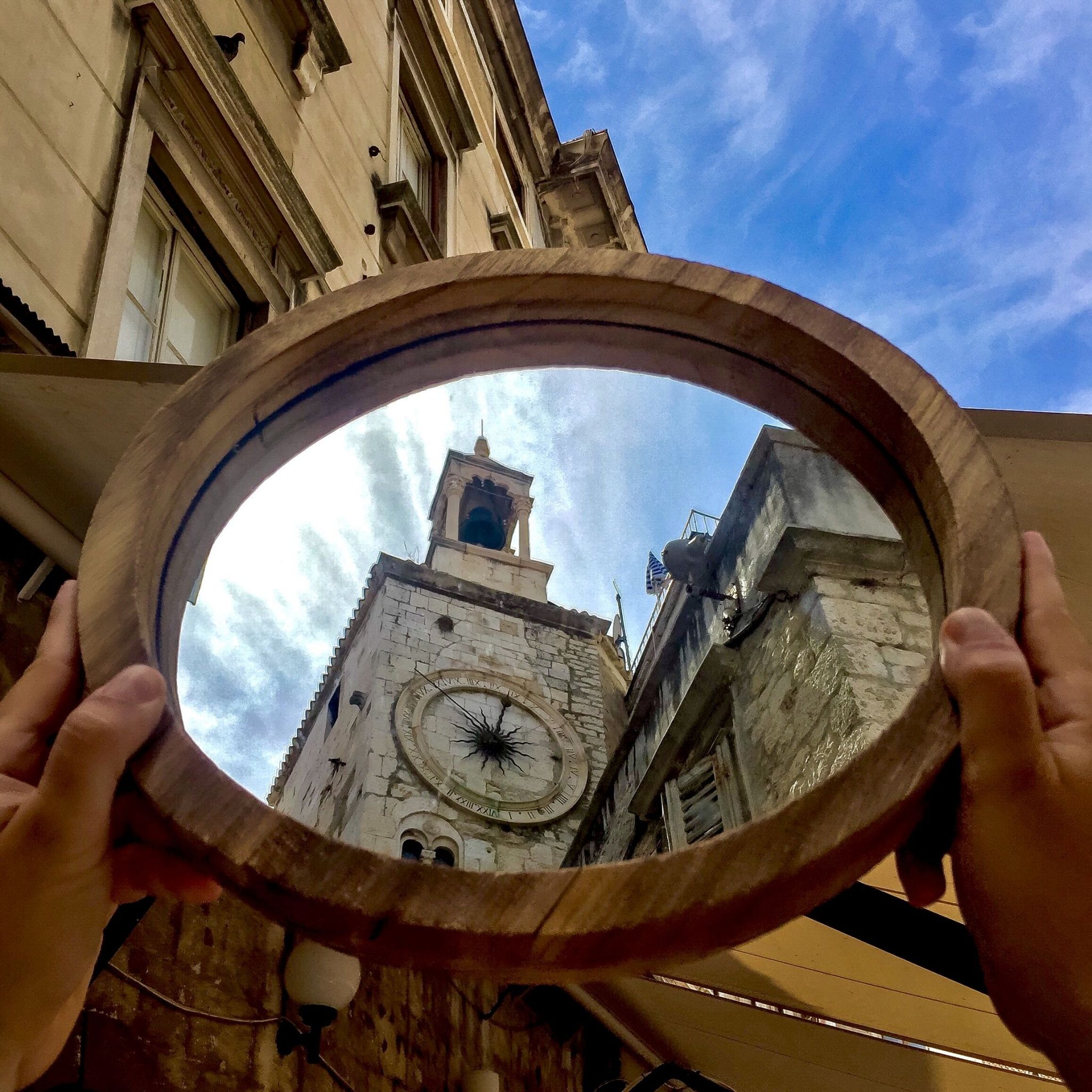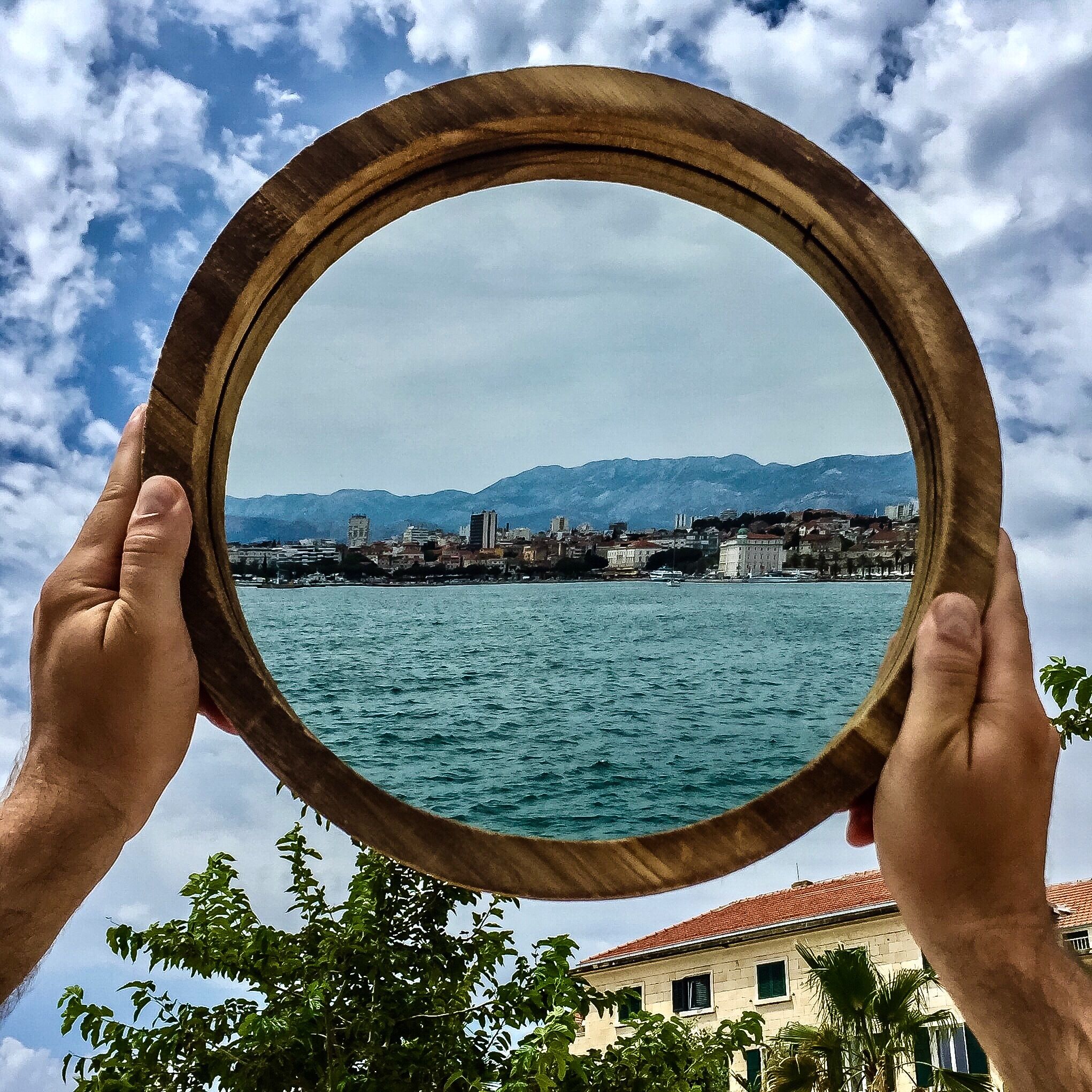 "Split's rich history and beautiful nature are breathtaking" - Luigi Sutera
CUISINE
BEGIN YOUR JOURNEY TO DISCOVER CUISINE IN SPLIT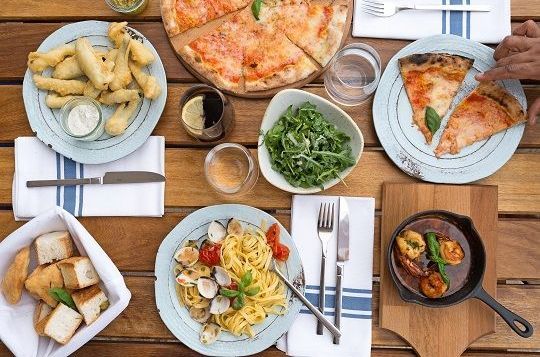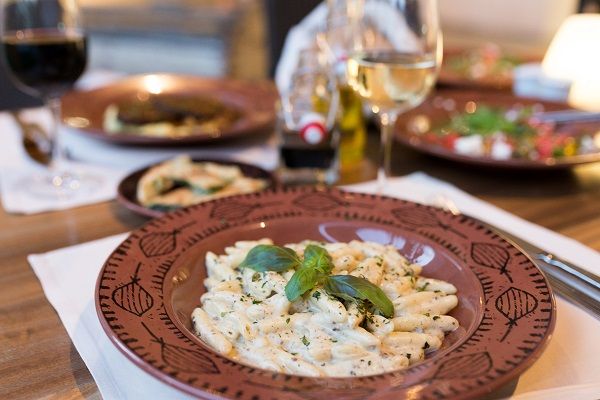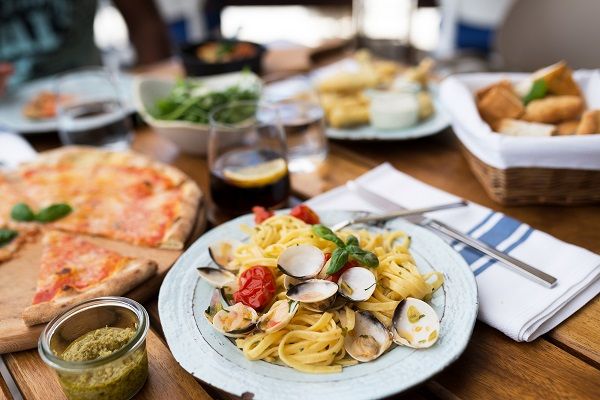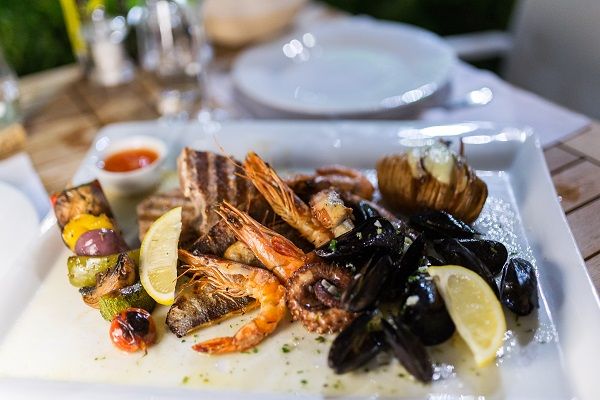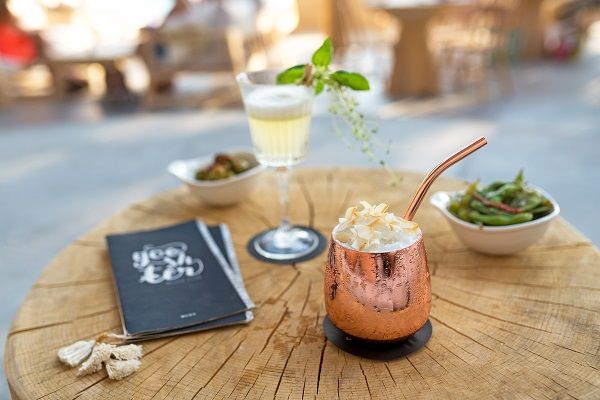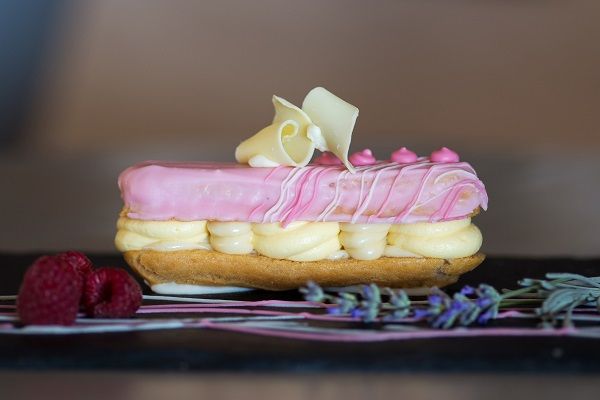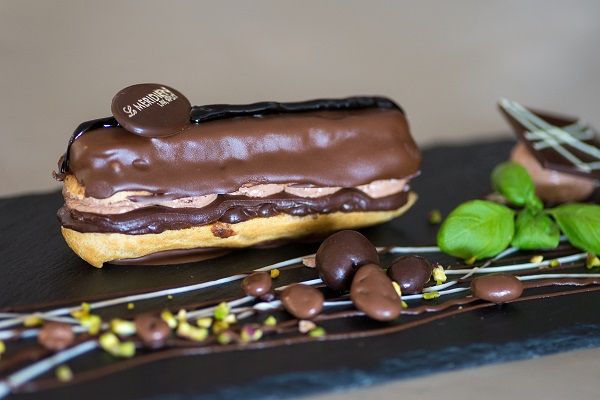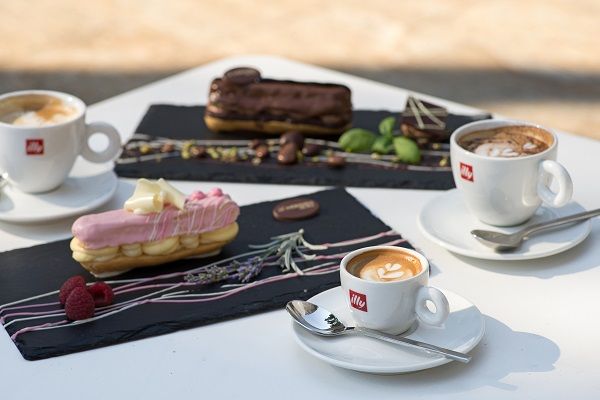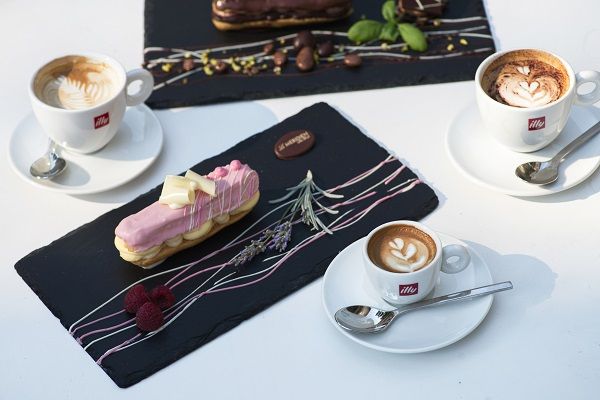 "The city of Split has exquisite gastronomic scene, traditional Mediterranean with a modern twist." - Giulia Mulé
CULTURE
BEGIN YOUR JOURNEY TO DISCOVER SOME OF SPLIT'S RICH CULTURAL FASCINATIONS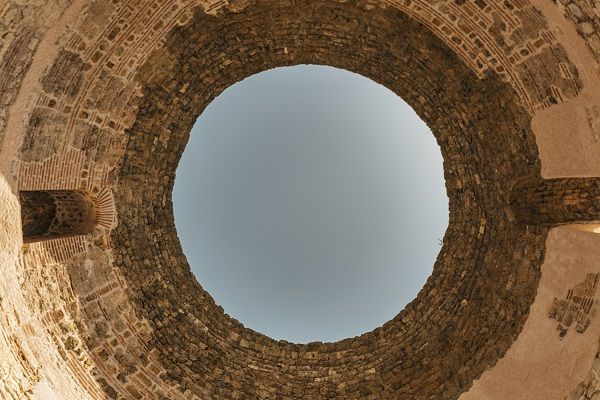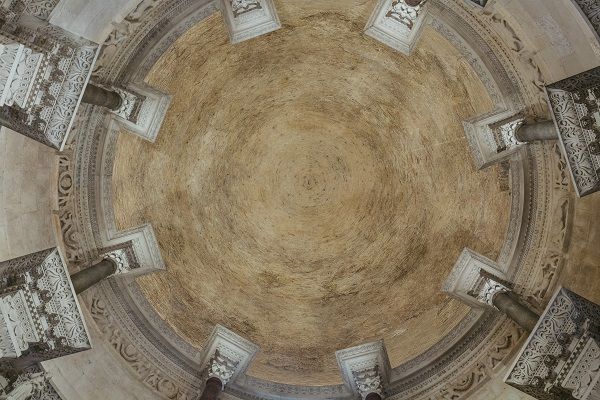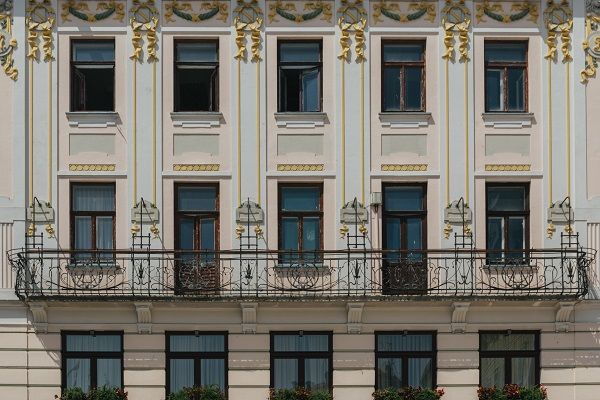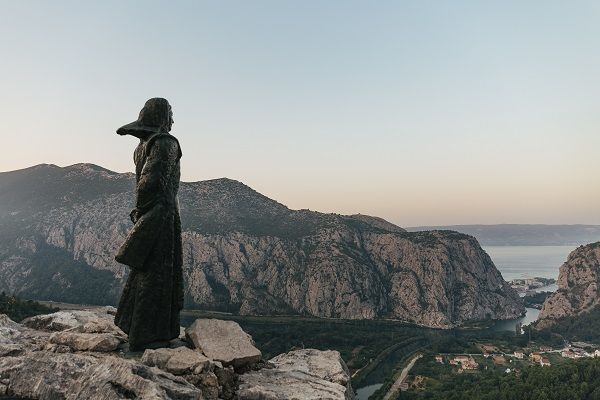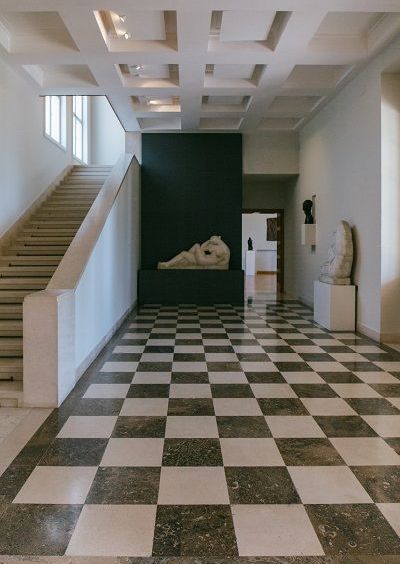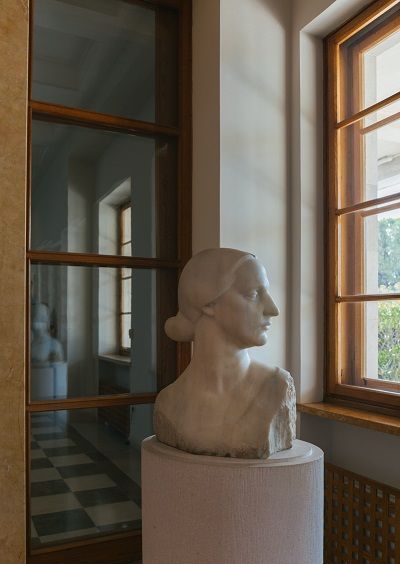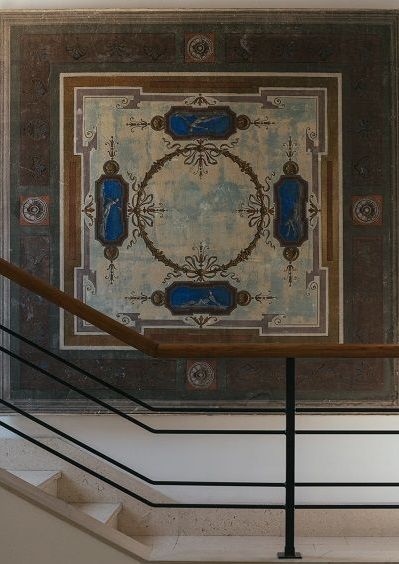 About Mapiful®
Maps are synonymous with travel and can inspire curious-minded adventurers to continue to explore and discover.
Mapiful® create beautiful maps that certainly inspire and pique one's curiousity making them the perfect partner for our Journey of Discovery.