Unlock Split
Discover Split From a New Perspective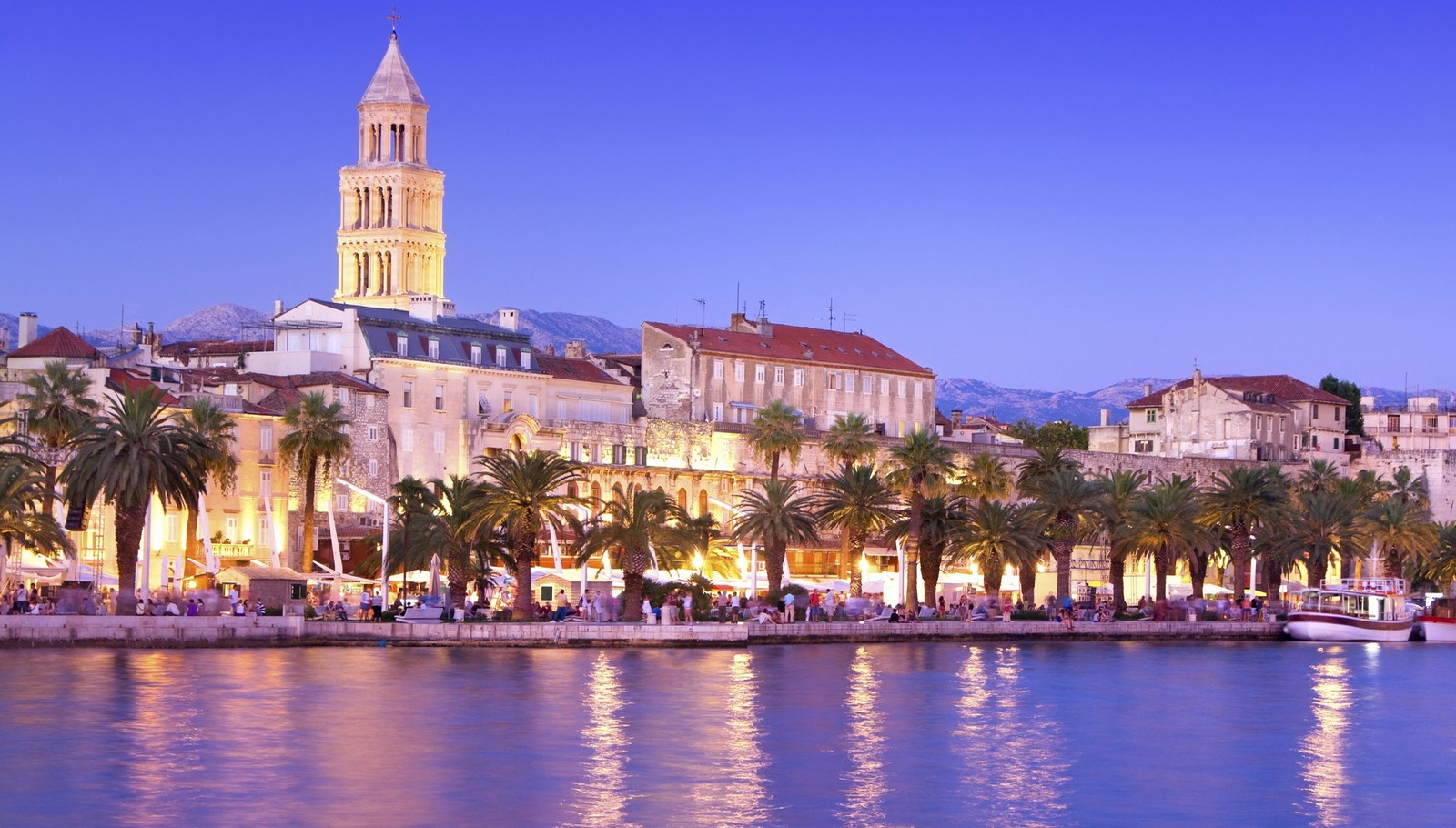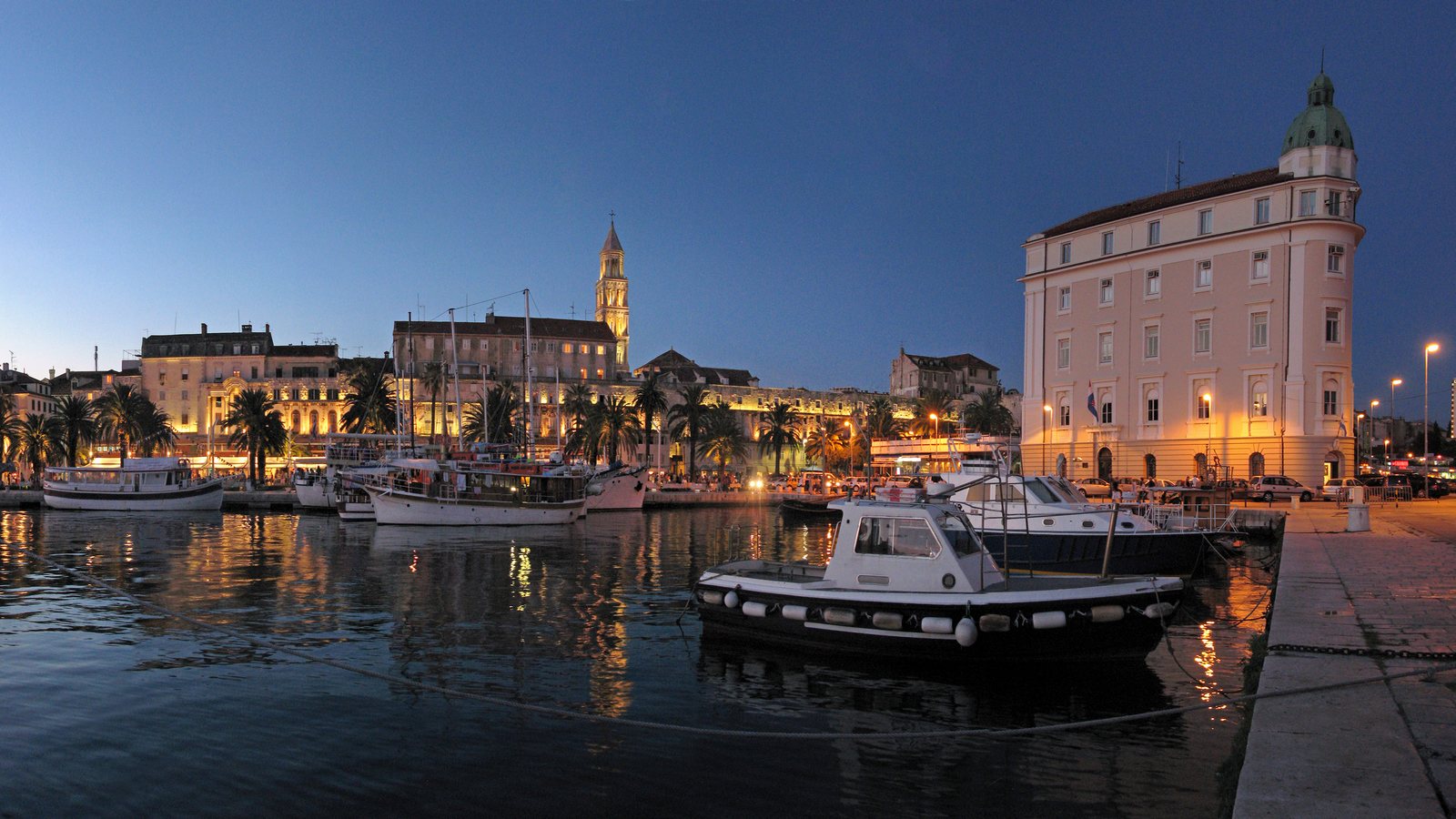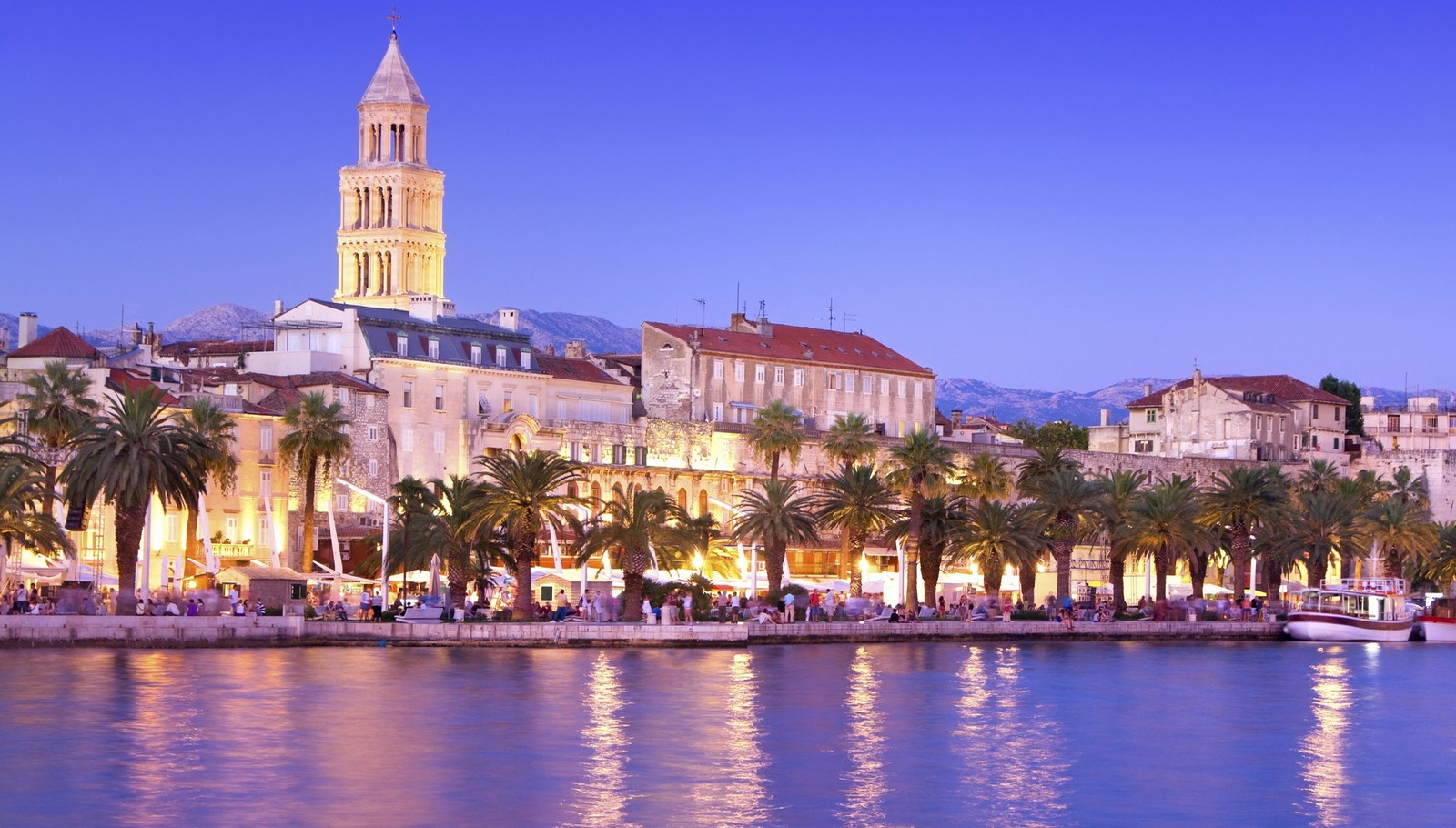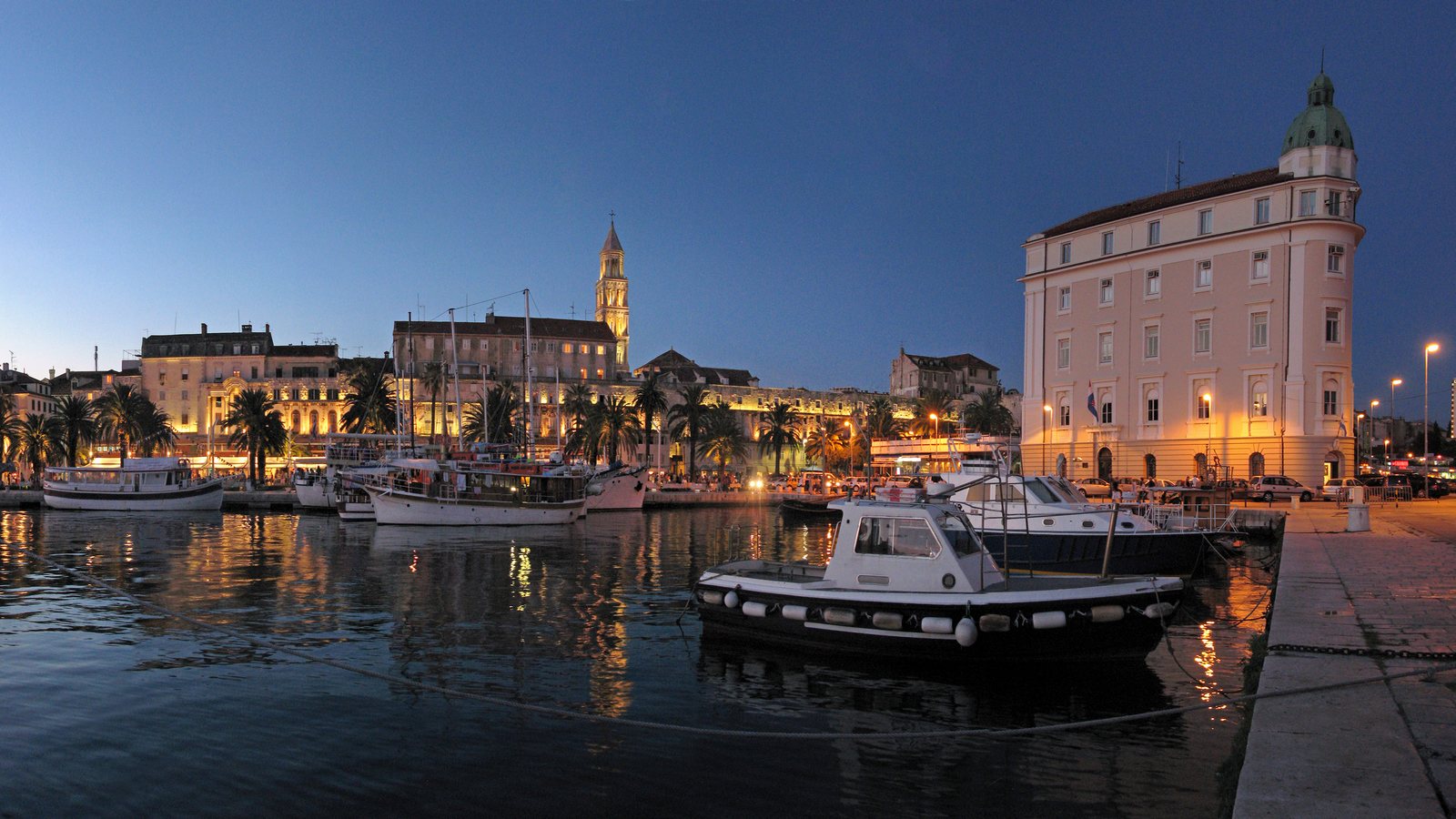 Stroll down the picturesque alleys and stone houses typical of traditional Dalmatian towns.
Start your discovery from the living museum of Diocletian's Palace, wonder in the darkness of its substructures then reemerge again at the Riva promenade - Split's favourite gathering spot, a perfect place to chat over a cup of coffee.
Discover where the food comes from before it finds its way to pots and pans of Split's bistros and Konobas (inns), and explore the Split Market - Pazar.
Mix with the locals and experience true Mediterranean temperaments while bargaining for a cheese from the island of Pag or a bottle of fiery Travarica.
Tradition and modernity
Split is the largest city of Dalmatia and one of the oldest cities in Croatia.
Discover the red structure known as Prokurative, a large open space surrounded by three neo-renaissance sides and a breathtaking view of the harbour. In summer, this square offers a perfect space for cultural events and concerts.
The most important landmark is just outside the Diocletian's Palace. The impressive statue depicts Grgur Ninski (Gregory of Nin), a medieval clergyman promoter of the Slavic language for use in church, and his big toe is rubbed by passers-by as a good auspice for good luck.
View from above
Split hosts a Unesco World Heritage site and one of the most important roman monuments in the world.
This massive memorial bronze statue has been sculpted by Ivan Mestrovic, and it celebrates Mila Gojsalić, a Croatian folk heroine. The tradition says that she was a distant descendant of Croatian King Gojslav, and she saved the city of Poljica from the Ottoman occupation.
The site hosts also a stunning viewpoint where you can admire the sparkling emerald clear waters of the Adriatic sea and the impressive coastal mountains which offer a spectacular landscape.
Unlock art
At Le Mèridien, room keys open more than just doors. Le Mèridien offers complimentary access to forward-thinking galleries and institutions for the culturally curious traveler.
Through the Unlock Art™ programme Le Méridien partners with cultural centres around the world to offer guests local, inspiring experiences, simply by presenting the Unlock Art™ room key.
Discover a new perspective on art. Le Méridien Lav, Split offers guests a new special partnership with the Gallery of Fine Arts - Galerija Umjetnina Split. Unlock Split through art and culture.
Your Guide to Split
How To Get Here
Unable to find directions, please try again.