Nouvelle Vague at Le Méridien Split
Stimulating Sounds Created and Curated Exclusively
Playing throughout the hotel lobby, lifts and public spaces, hear the fascinating mixture of Bossa Nova style influenced by 1960's French cinema and the melancholic melodies of the 'New Wave' era by Nouvelle Vague.

Together with Le Méridien, this 24-hour soundtrack has been specially created and curated with Nouvelle Vague.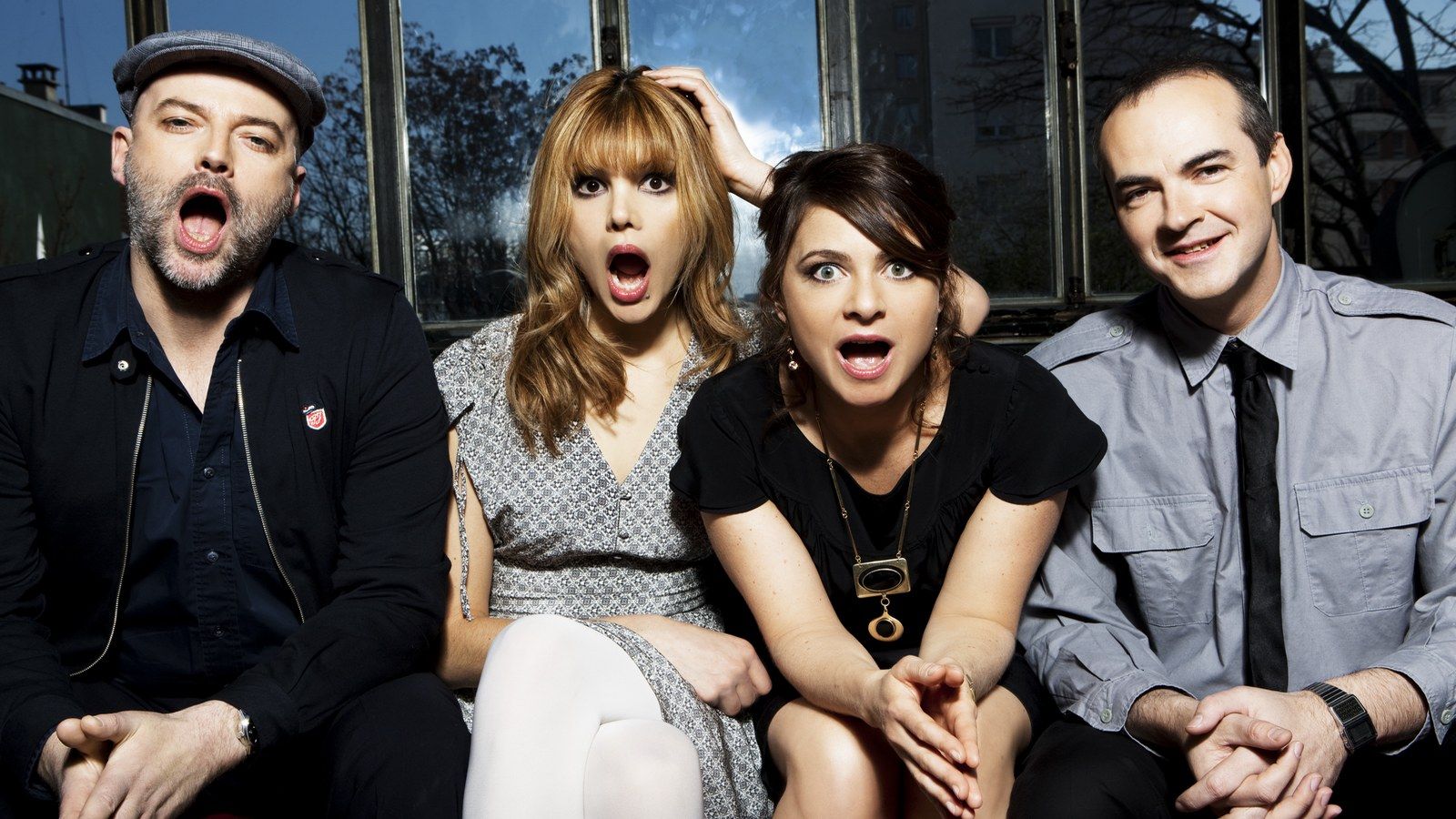 Discover the Sounds of Nouvelle Vague
WATCH THE VIDEO >
Sophisticated Sounds and Sparkling Sophistication
Perfectly mixed to the sounds of Nouvelle Vague, at Le Méridien Lav Split we paired our sophisticated Sparkling beverages to create a sensorial experience both in sound and taste.