7 Palms Lounge Bar
Take your private piece of heaven
Explore our new luxury cabana at the beachside & chill out during the day with light fares, salads, burgers & pizzas.
After a whole day of relaxation treat yourself with tasty snacks, refreshing cocktails & drinks in the evening surrounded with cool summer tunes and enjoy a magnificent sunset view. Discover your privacy of enhanced service to create an outstanding 7 Palms Lounge Bar experience.
Discover the menu >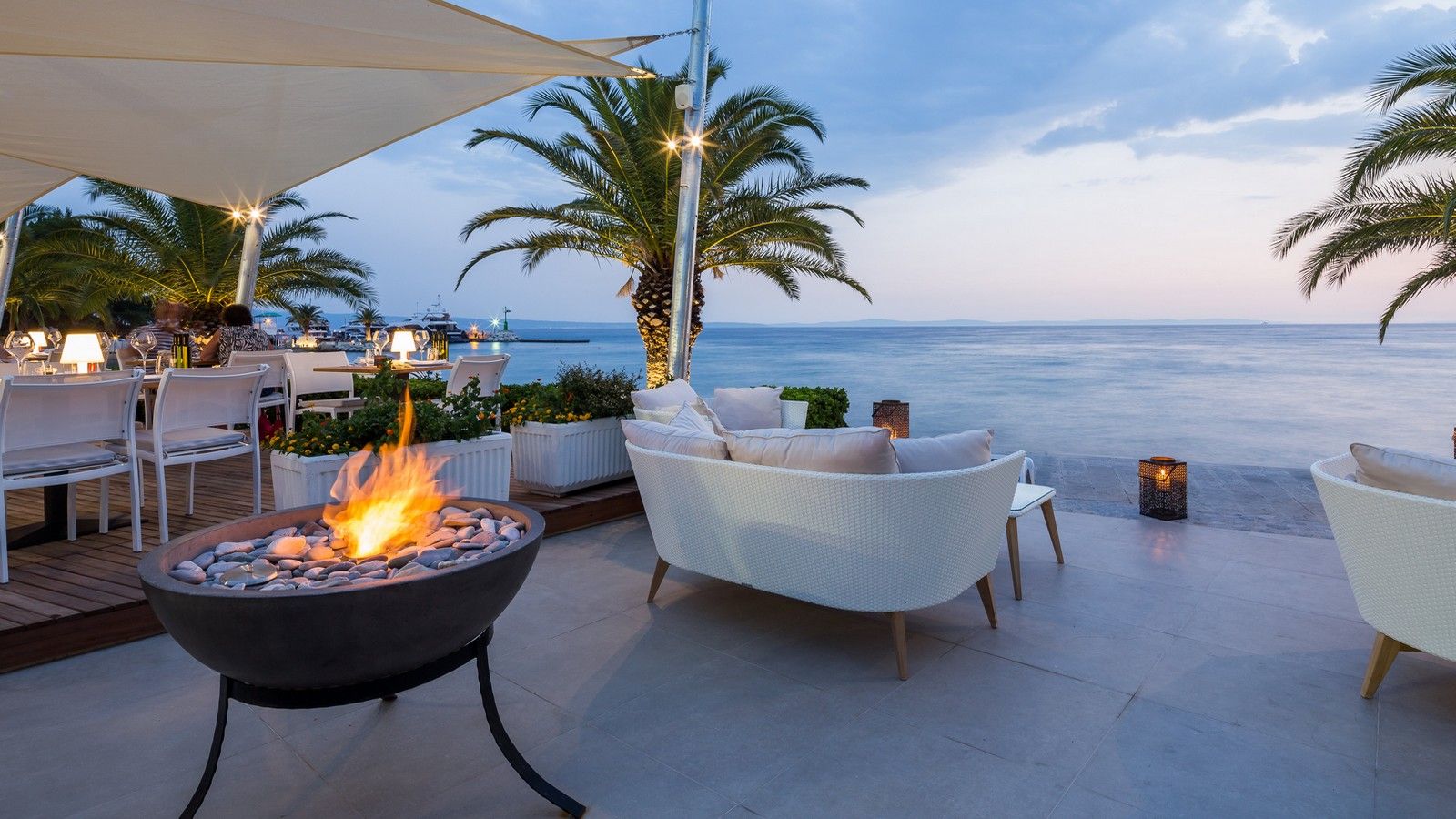 OPENING HOURS
Daily | 08:00 - 23:00
Closed until Summer 2018
Let it Sparkle...
Sunset meal...
The timeless sophistication of the classic aperitif, experience our modern Le Meridien Sparkling Cocktails.
Have as well a delicious dinner and stay in your beach spot. At 7 Palms Restaurant you are able to continue your unforgettable experience.