LE MÉRIDIEN SPARKLING
The Effervescent Spirit of Socialising
Imbued with the timeless sophistication of the classic aperitif, Sparkling at Le Méridien adds a modern twist to the social ritual of cocktail hour.
Featuring an array of effervescent offerings and inspired spritzers, this cocktail programme brings a spirited flair to the engaging gatherings every evening from 17:00 until 20:00 at the CHAMPAGNE BAR.
Scroll Down and Discover Sparkling Cocktails
Discover Sparkling at the Champagne Bar
Elderberry Wine
Sparkling and refreshing cocktail that will cool you down during hot summer days
RECIPE: Pour 2 cl elderberry syrup and 10 cl white wine, top with 10 cl mineral sparkling water.
Garnish with lime slices and serve in the small white wine glass.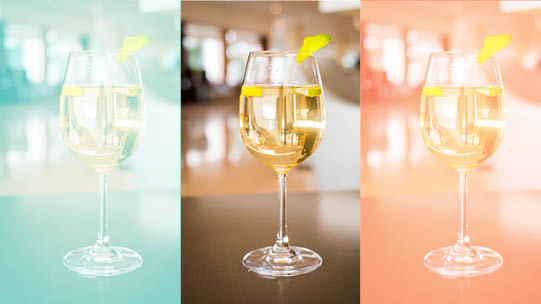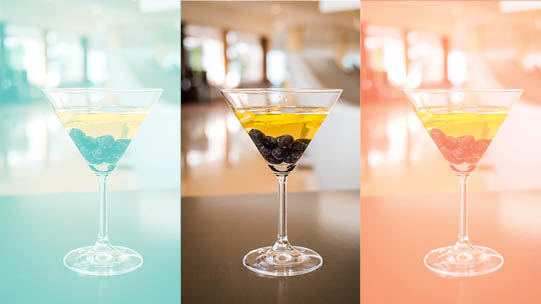 String of Pearls
At first sip you will fall in love with this refreshing cocktail
RECIPE: Fill glass with 3/4 oz blueberry & lemon infused grand Marnier. Top with 4 oz sparkling wine.
Garnish with blueberries & lemon peel strips soaked in grand Marnier and serve in Coupe or Champagne flute (chilled)

NOTE: The Blueberries and thin lemon peel should be allowed to rest in grand Marnier for 48h to allow for the flavors to melt.
Aperol & Raspberry Spritz
Classic cocktail combining traditional Italian Aperol with delicious raspberries that enlivens any party
RECIPE: Half shake 2 oz aperol and 1 raspberry with cubed ice. Add 1.5 oz raspberry and vanilla soda. Top with Prosecco
Garnish with one fresh whole Raspberry and serve in highball glass.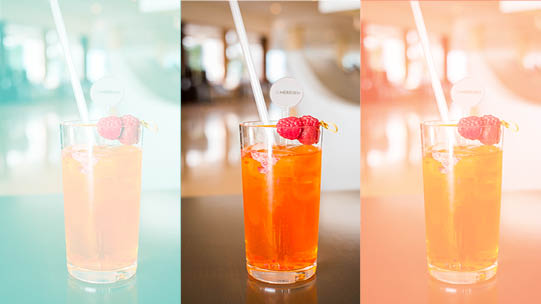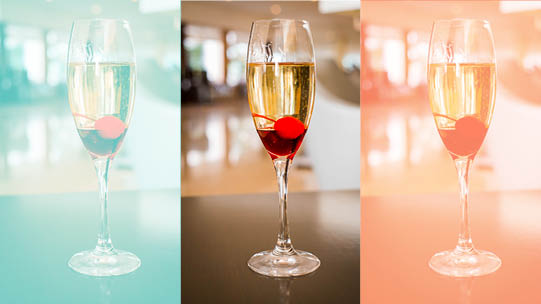 Maraska
Syrup from Croatian cherries mixed with sparkling wine makes a delightful evening cocktail
RECIPE Pour 15 cl sparkling wine and add 1 cl cherry syrup with straw.
Garnish with candied cherry, serve in Champagne flute (chilled).
Sparkling Fig
True Dalmatian cocktail made with figs that will stimulate your senses and bring out all the flavors found in local treats
RECIPE: Put dry fig into glass, add 1 cl fig spirit and top with 15cl sparkling wine.
Garnish with one infused fig and laurel, sugar rim (brown and white sugar). Serve in Champagne flute.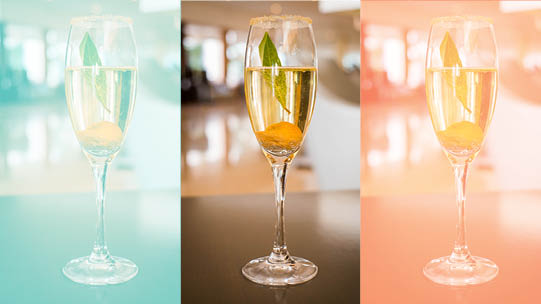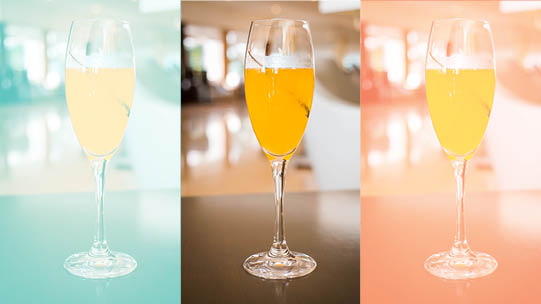 Peaches, Vanilla & Prosecco
Celebrating our local community fair revolving around peach and its products
RECIPE Add 1 oz peach pure, 1/2 oz fresh lime juice, 1/2 oz home made vanilla syrup to a cocktail shaker. Half shake with cubed ice. Double strain into chilled champagne flute. Top with cold Prosecco.
Serve in Coupe or Champagne flute (chilled).
Sparkling Walnut
Mix of walnuts and walnut liquor with sparkling wine creates delightful cocktail for any occasion
RECIPE: Pour 1 cl walnut liquor and top it with sparkling wine.
Garnish with half of walnut and rosemary branch, rim with white and brown sugar. Serve in Champagne flute.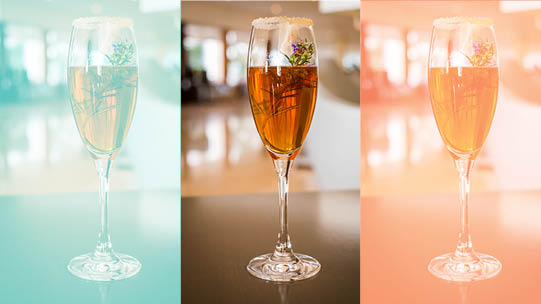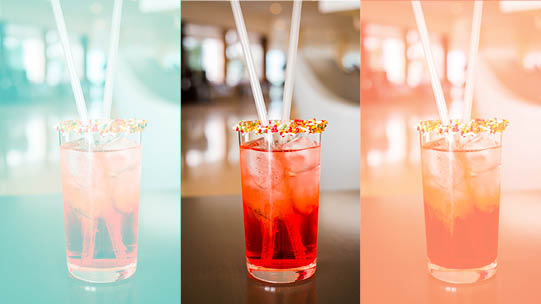 Baby Temple
Sweet, colourful and refreshing, this non-alcoholic cocktail is an ideal treat for children
RECIPE: Fill the glass with cubed ice and pour 2 cl grenadine syrup and top it with Sprite.
Garnish with colorful crumbs and serve in Highball glass.
Raspberry Delight
Healthy choice and a stylish cocktail
RECIPE: Add 3 cl raspberry puree into blender, add 8 cubes of ice, pour half bottle of tonic before blending and the tonic water later.
Garnish with one fresh whole Raspberry or Candied Cherry and lime. Serve in Highball glass.