Experience Summer by the Beach
Enjoy Watersports, Infinity Pool, Private Beach Access and Beachfront Dining at Le Méridien Lav, Split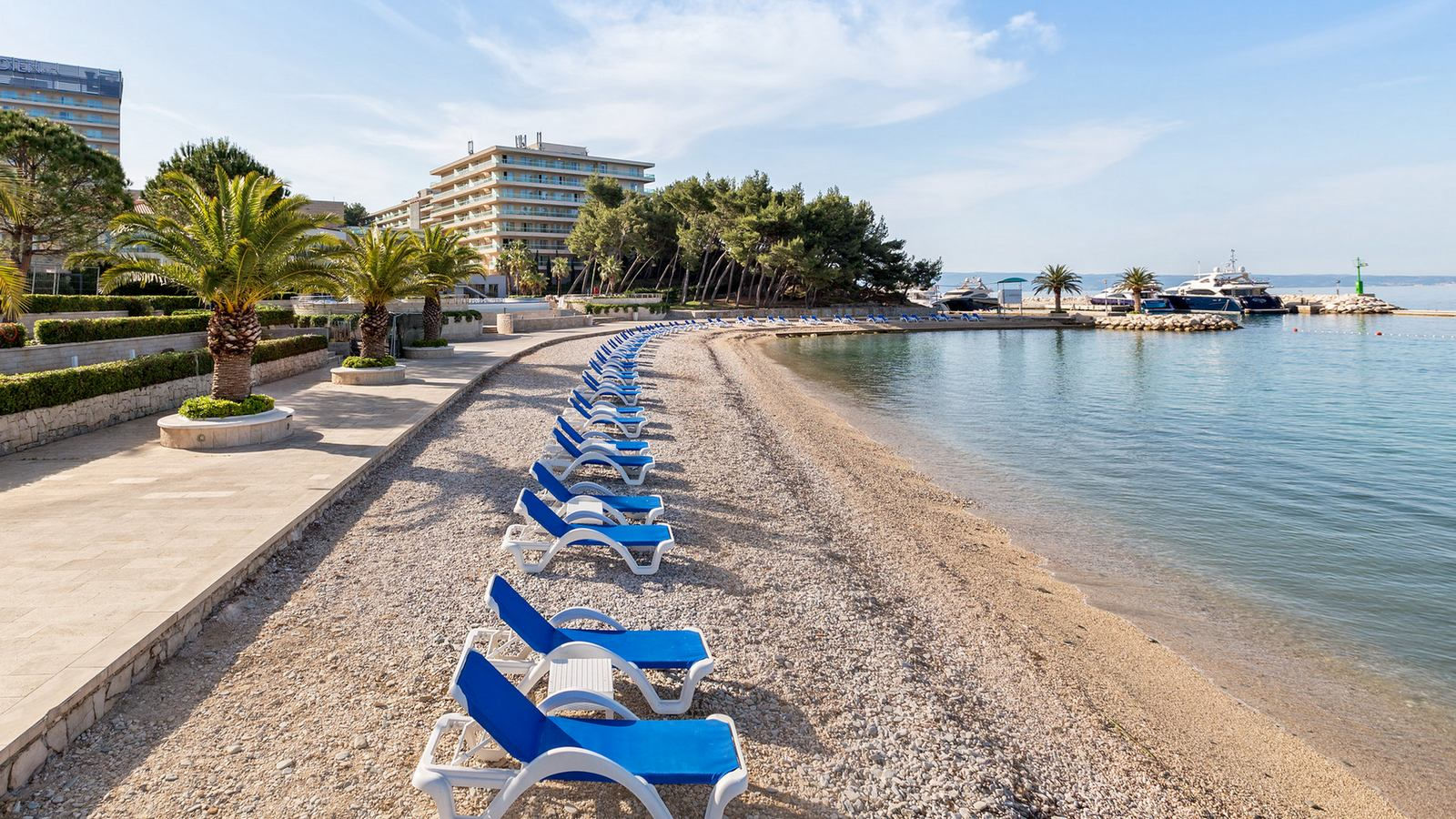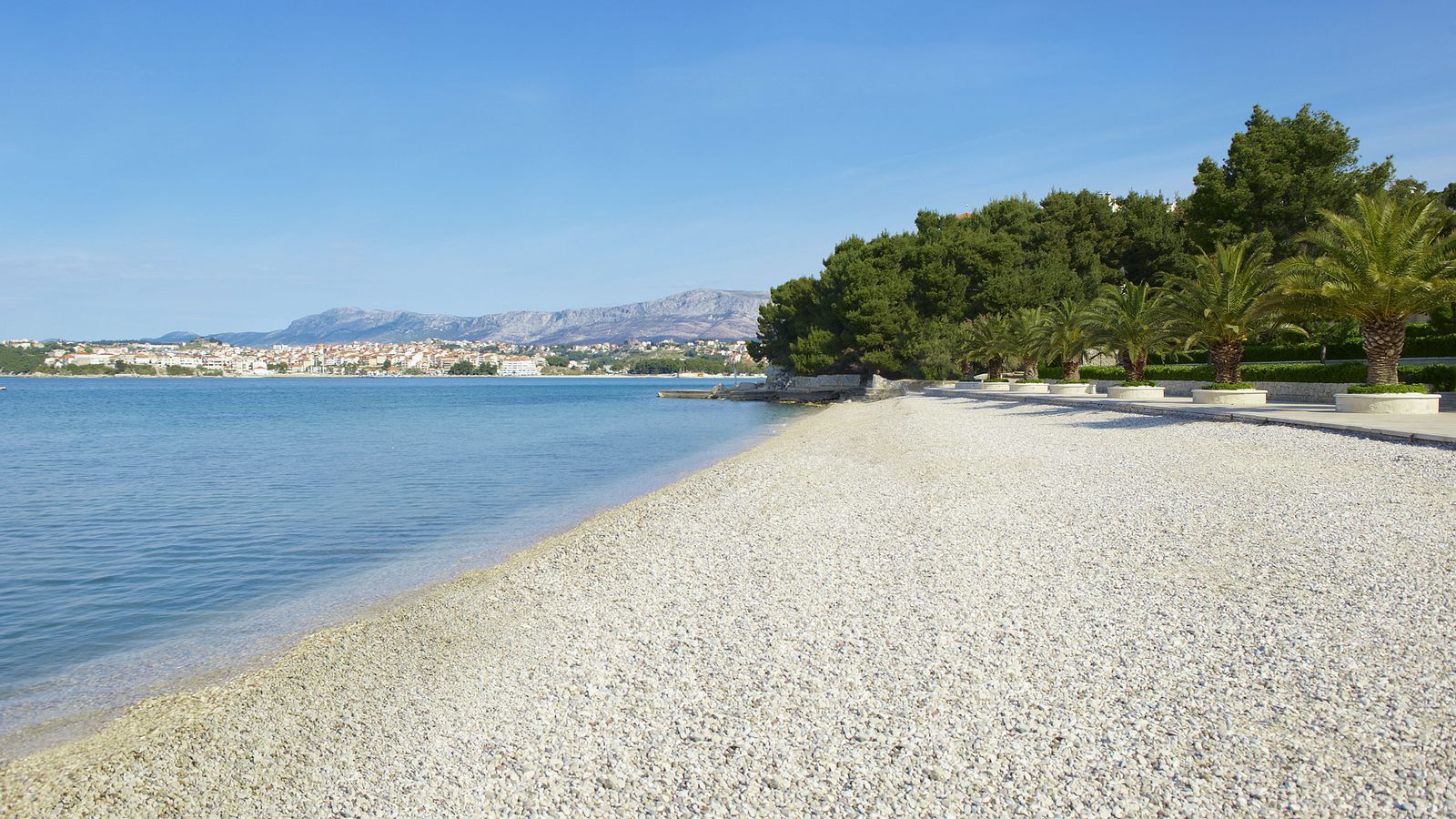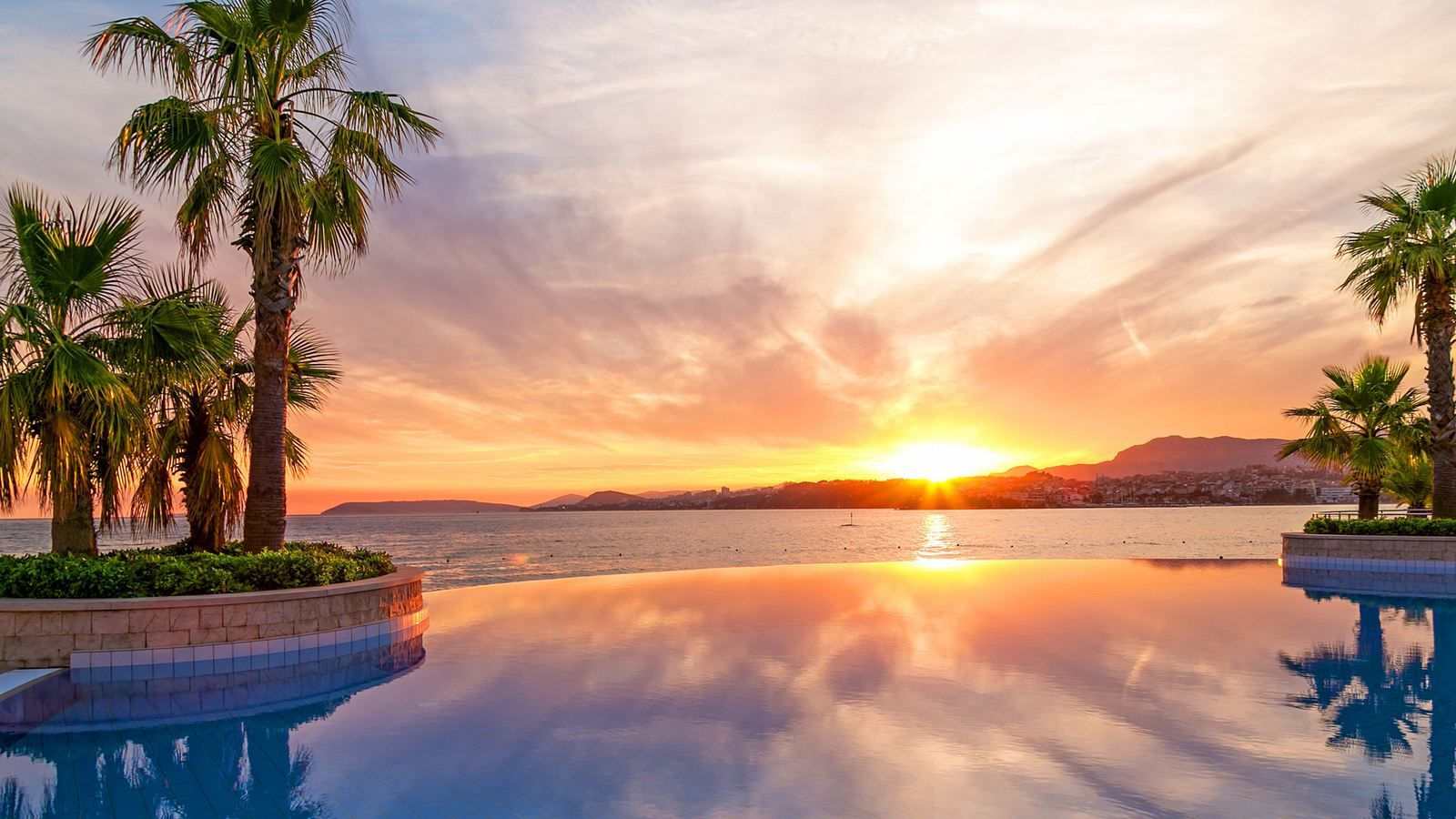 Le Méridien Lav invites you to relax on the most beautiful beach in Split. Unique experiences await on our exclusive beach, where guests can enjoy the crystal blue waters of the Adriatic sea.
Directly connected to the hotel, guests can easily access their own private piece of heaven to relax the mind and body.
If you prefer relaxation by the pool, our infinity pool is a perfect spot. The view is amazing, especially during sunset.
With Hvar island in the horizon, discover all the exclusive activities and facilities in a beach destination where the only element missing is you.
Luxury Cabanas by the Beach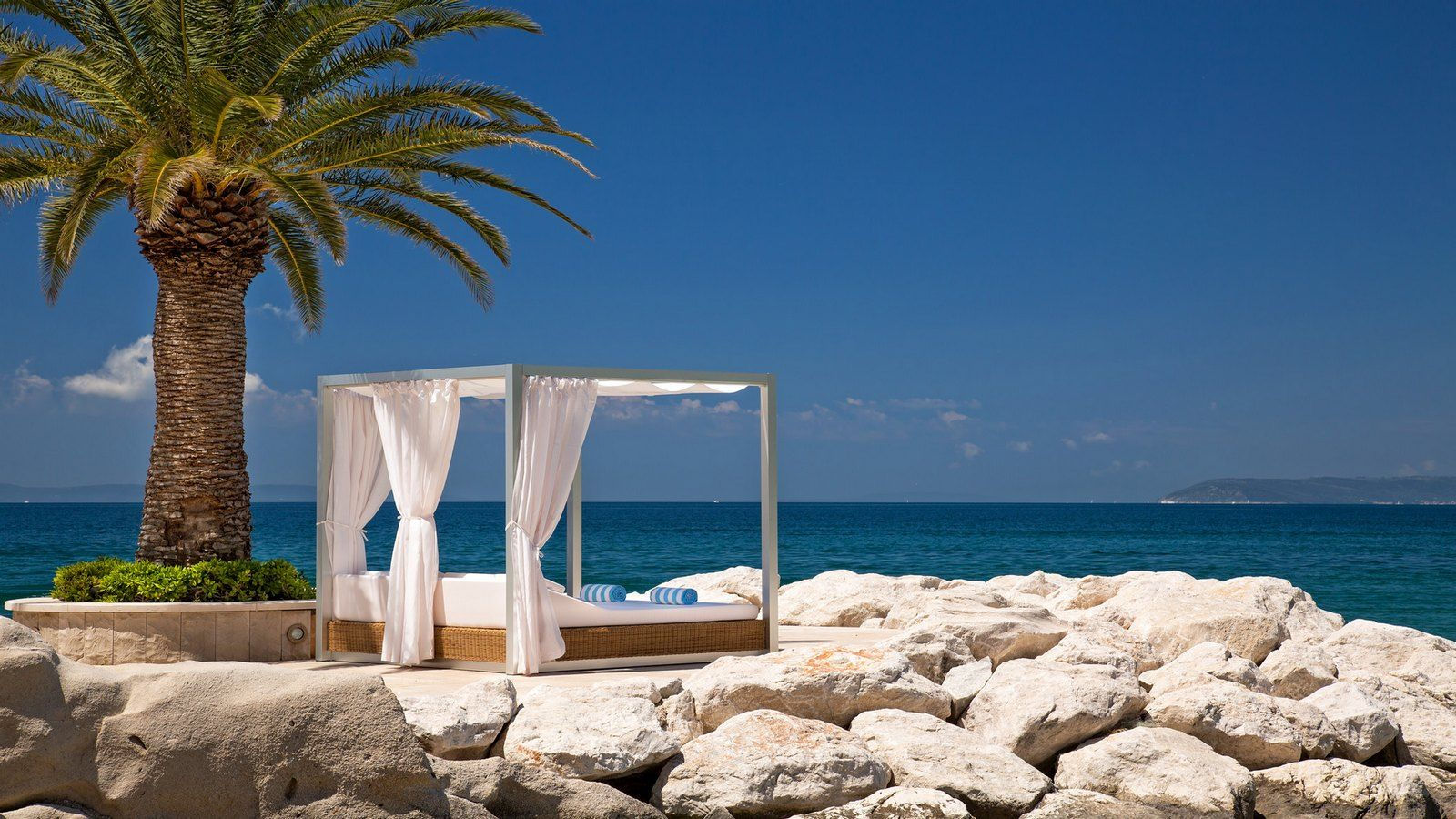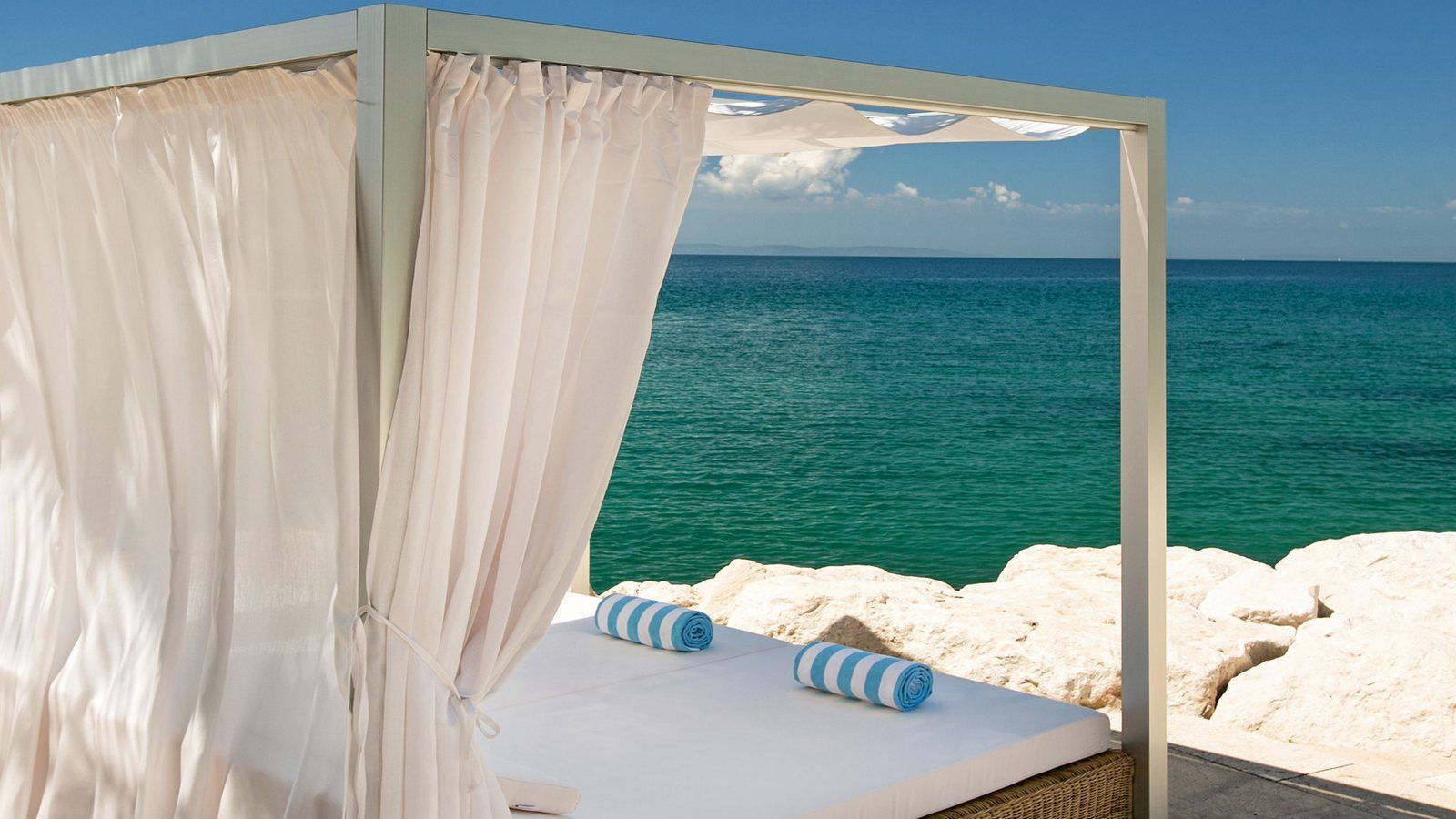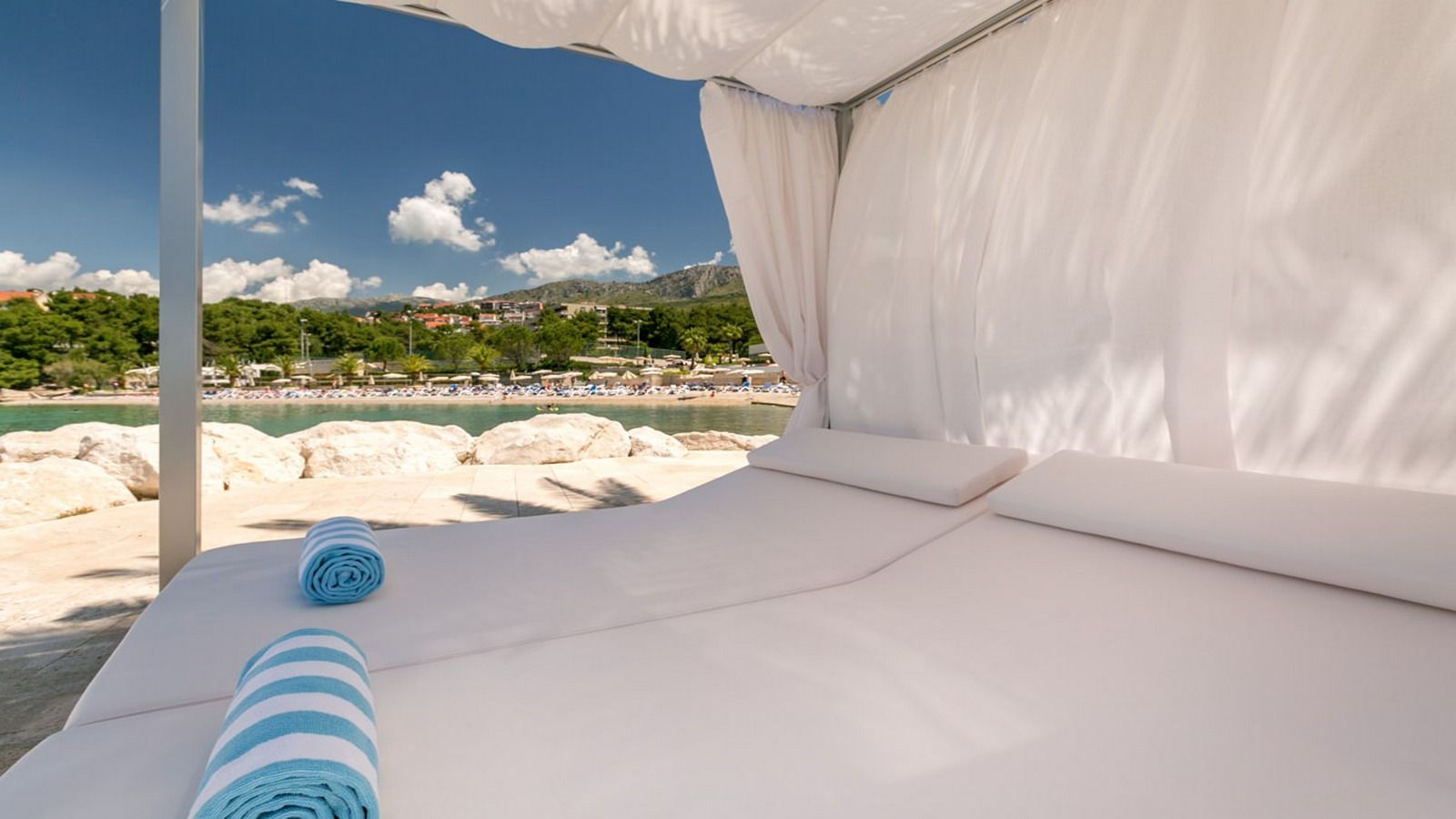 Le Méridien Lav, Split, invites you to experience true relaxation by the beach.
Indulge your own piece of heaven and relax your body and mind with your own private Beach Cabana.
Available at 7 Palms Lounge Bar and Gooster Beach Club, enjoy two luxury packages.
WATERSPORTS
The unique beach front location invites guests to immerse themselves in the inspirational panoramic views on the Adriatic sea, the city of Split and the idyllic fishing village of Stobrec.
The services of the private beach at Le Méridien Lav Split are fully dedicated to the creating a stimluating experience for both mind and body. From Jet Ski, parasailing, diving and pedalo, discover fun for the whole family at our watersports centre.
Banana ride - starting from three people
Boat rental with captain
Diving - Learn how to dive with our package
Doughnut ride - for one or two people
Fly Fish ride - for one or two people
Jet Ski - Lesson or Ride
Parasailing - for one or two people
Pedalo
7 Palms Bar & Restaurant
During your journey of discovery along the Dalmatian coast, taste freshly grilled and brolied meat and fish, seafood and salads accompanied with fresh summer beverages to help you refresh, reenergise and reinvigorate right on the beachfront.
As the sun fades into the distance, 7 Palms this becomes alive as this chic and cultured venue plays music long into the Dalmatian night.
Marina Lav is located in the heart of the Croatian coast, and this amazing location is a safe and mild harbor for 75 berths.
Take your time and admire a fantastic view of Podstrana where your coastal experience of discovery begins.